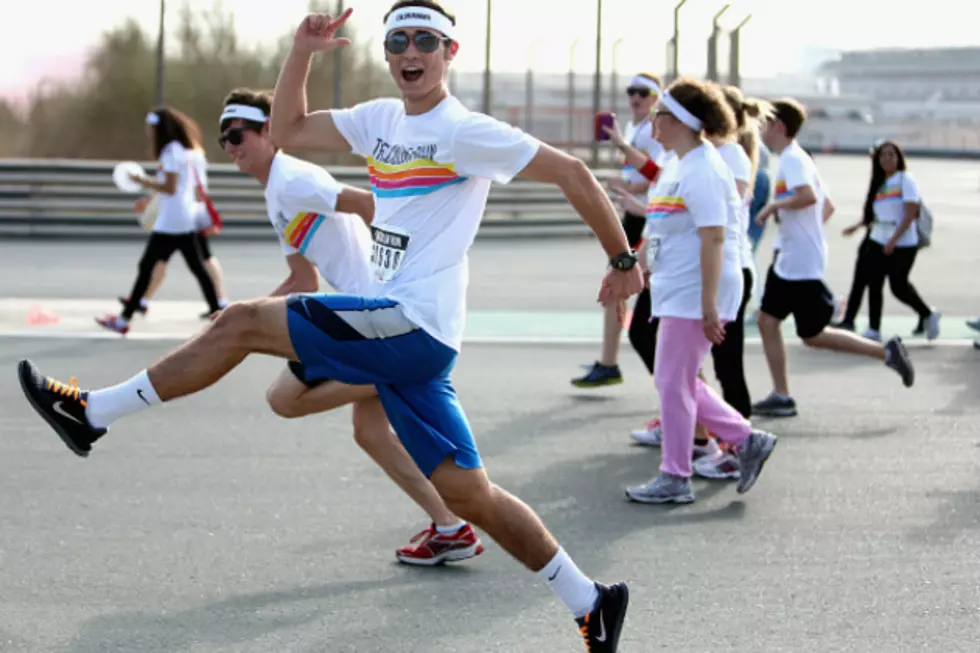 The Abilene Police Department Hosts Rodney's Run 5k
Photo by Warren Little/Getty Images for IMG
Runners can choose to be timed or un-timed. The course will start at Safety City and wind its way through the surrounding neighborhood. The course will be clearly marked for all runners/walkers.
Information
Event
Date and Time
Saturday, March 21st, 2015
7:00 am Registration
8:00 am 5k run/walk begins
Location
Cost
$25.00 for adults
$10.00 for children 13 and under
$50 for family, 2 parents and 2 children
A free t-shirt for the first 100 entries.
More Info.
Register online at AbileneRunners.com
At the Law Enforcement Center, 450 Pecan
Runners packets may be picked up at the LEC March 20, from 12:00 - 6:00 pm
Proceeds benefit Rodney Holder Memorial Scholarship Fund for children of Police Officers, Fire Fighters, and Taylor County Sheriff Deputies.