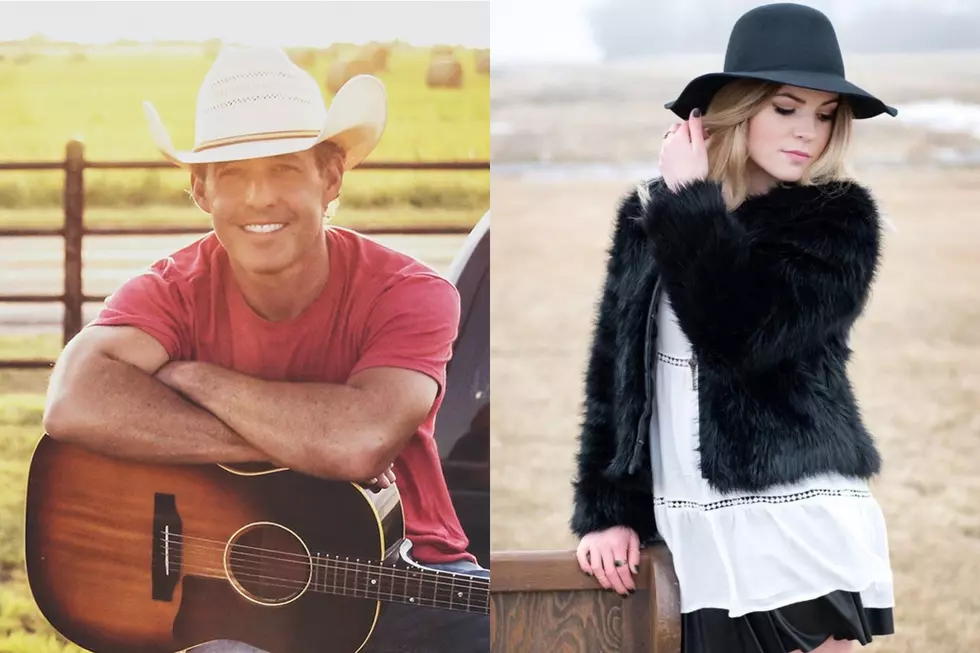 The 2023 Rehab Telethon Welcomes Aaron Watson And Tenille Arts Live
Facebook / Aaron Watson / Tenille Arts
The 53rd Annual West Texas Rehabilitation Center's Telethon is set for Saturday, January 21st, 2022. This year the featured entertainment is the Texas and Red Dirt Artist and Entertainer of the Year by the Texas-RRR Aaron Watson. Aaron will share the stage this year with Nashville country music artist Tenille Arts.
Aaron Watson was born in Amarillo, and he attended Abilene Christian University, where he began learning guitar. Aaron Watson's musical influences included the classic country sound of George Jones, Merle Haggard, and Outlaw Willie Nelson, plus his parents listened to gospel hymns that he sang with family at church.
LOOK: These Are Some Of The Auction Items You'll Find This Year
Tenille Arts is a Canadian-born contemporary-pop, country music artist from Saskatchewan. Her self-released, self-titled EP got her to her first studio album on a small independent record company. That later led to her signing a big record deal with Reviver Records in 2018. In 2022 she released her latest hit single "Girl to Girl" as seen in the video below.
Also appearing on the 2022 REHAB telethon, are host Charlie Chase, and country legend Red Steagall.
The telethon will be broadcast on television in ten Texas cities, New Mexico And Oklahoma. In conjunction with REHAB Telethon, there is an auction that will be held at the Abilene Convention Center and online as well.
You'll need to sign-up beforehand to be able to participate in the Rehab Telethon Auction.
The REHAB Telethon will be at the Abilene Convention Center 1100 North 6th St. Doors open at 5 PM and the telethon airs from 5:30 PM until midnight. To get show tickets or to sign up for the 2023 HandBid app click here. The Rehab Telethon Auction is now active and accepting bids.
Tickets for the telethon are $15 each. All seats are general admission.
25 richest people in America and how they did it
LOOK: The biggest scams today and how you can protect yourself from them