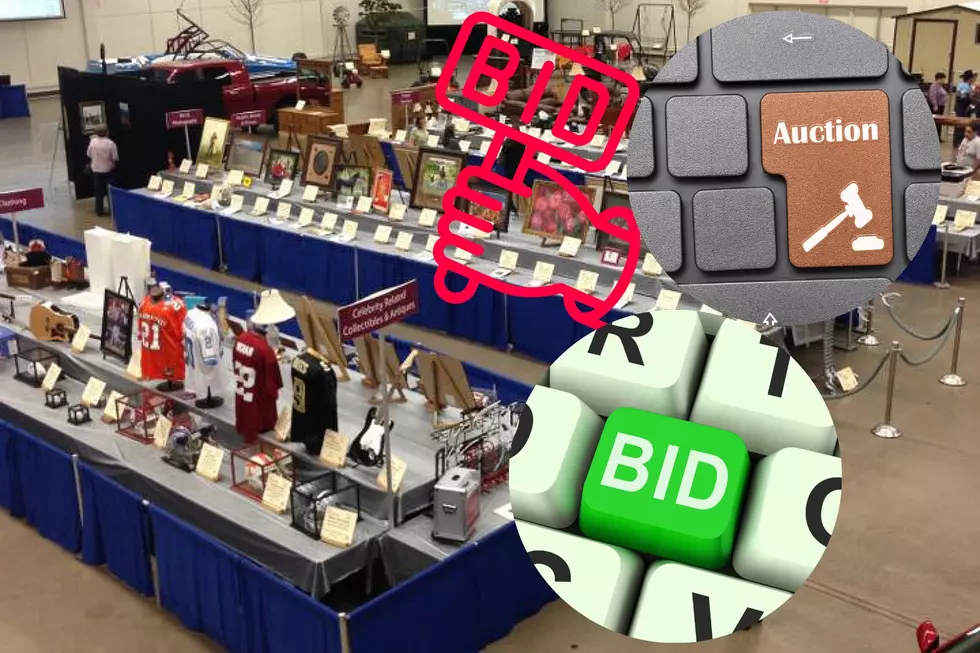 The 2023 West Texas Rehab Telethon Auction Going On Now
Photo by: Rudy Fernandez / Canva
The West Texas Rehabilitation Center's 53rd Annual West Texas Rehab Telethon (WTRC) is scheduled to air live from the Abilene Convention Center, Saturday, January 21st from 6 p.m. until midnight. Every year there's a huge auction that takes place and you can participate by bidding on these incredible auction items.
In the past, one would have to watch the telethon on television just to keep up with the bidding on the item they bid on. However, in today's modern world, the WTRC with its high technology resources, one can now keep up with the bidding with notifications on your smartphone app with help from the awesome HandBid App.
You will have to register for the HandBid App first before you can look at, or even bid on any of the Rehab Telethon auction items. There are literally hundreds of items to bid on from a '$200 Betty Rose's Gift Card' to a 'Yanmar Longhorn UTV' to everything in between.
There are a lot of opportunities to go on exotic hunts and awesome vacations. you'll also find lots of quilts, autographed music items like guitars, sports memorabilia, and an autographed football. All monies raised from the Rehab Telethon Auction go directly to helping anyone needing the Rehab Center's services.
Tickets are only $12 each for the telethon's live entertainment from the Abilene Convention Center and the auction. Tickets can be purchased online at the West Texas Rehab Center at 4601 Hartford Ave or Abilene Convention Center at 1100 North 6th Street in advance. All seats are general admission. All CDC guidelines and social distancing will be practiced and rules could change without notice.
LOOK: TV Locations in Every State