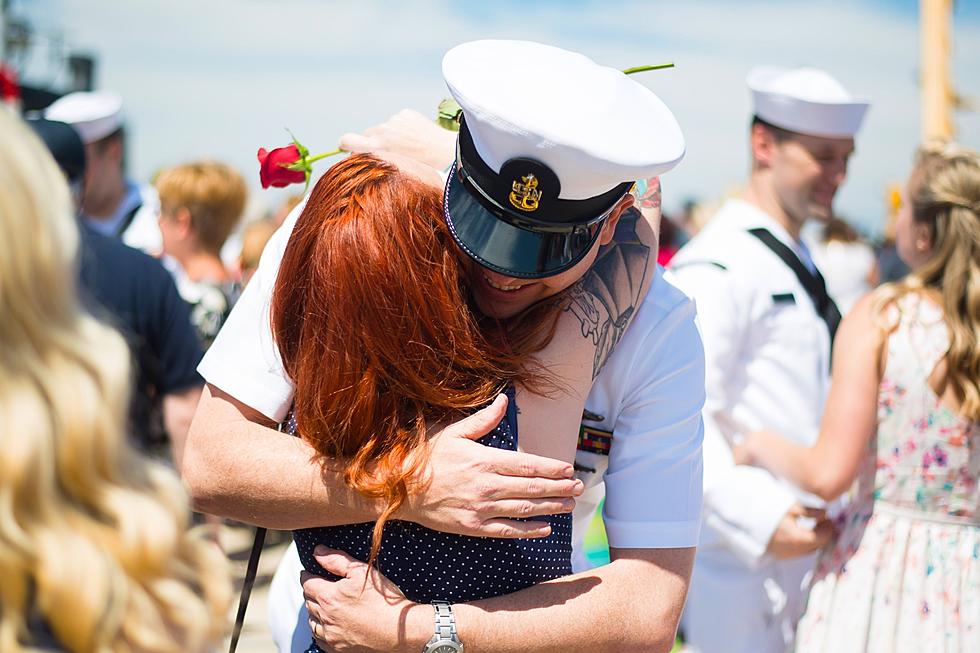 Look at How Many Texas Cities Are Most Friendly to Our Veterans
Canva
Texas recently scored 10 spots on the list of the top 50 cities in America that are friendly to our military veterans. While I am impressed that we landed 10 in the top 50, I am more impressed by the fact we had two Texas cities in the top five. No other state was able to accomplish that feat.
All across the United States Of America, veteran unemployment has been dropping, recently it went down an impressive 2.7%. The finance and credit report website WalletHub.com just released its findings for the best and worst places for veterans to live across the United States.
LOOK: These Are Our Area Veterans Being Honored
The Abilene Grunts Association and Texas Veterans Association Honor and Remember Fallen Heroes
Their study was based on three major factors: growth of income for our veterans, the availability of affordable housing, and how friendly communities are to our veterans. Having lived in Abilene off and on since 1971, I know the Key City loves all branches of the military, but especially our Dyess Air Force Base.
With May officially designated as Military Appreciation Month, it's a perfect opportunity for all West Texans to honor and appreciate our troops and their families as well. I like to mention families and bring attention to them; they have to endure a lot of time away from their loved ones.
That said, West Texas is home to a lot of veteran-owned businesses. I've discovered that many local businesses appreciate our veterans by offering discounts and special services. So it's not surprising that Texas has 10 veteran-friendly cities in the top 50.
In the top 100 Best Cities in America for Veterans to Live In, Texas had 13 cities. Even more exciting is that San Antonio, Fort Worth, and Dallas all made the top 50 list.
These are the Top 5 Best Cities In America for Veterans to Live In
1. Raleigh, NC
2. Austin, TX 
3. Laredo, TX 
4. Madison, WI
5. Tampa, FL
The report went on to compare the 100 largest cities across America to see who had the best jobs for veterans, as well as VA health facilities. While conducting the survey, researchers discovered that 70% of Americans surveyed believed that "most all military families struggle financially", as you'll see in the video below.
These are the Top Best Cities In Texas for Veterans to Live In
2.  Austin, TX
3.  Laredo, TX
18.  Plano, TX
22.  Fort Worth, TX
29.  San Antonio, TX
39.  Irving, TX
41.  Arlington, TX
42.  El Paso, TX
43.  Dallas, TX
51.  Garland, TX
74.  Houston, TX
83.  Lubbock, TX
85.  Corpus Christi, TX
Source: Adam McCann, WalletHub Financial Writer
LOOK: 100 years of American military history