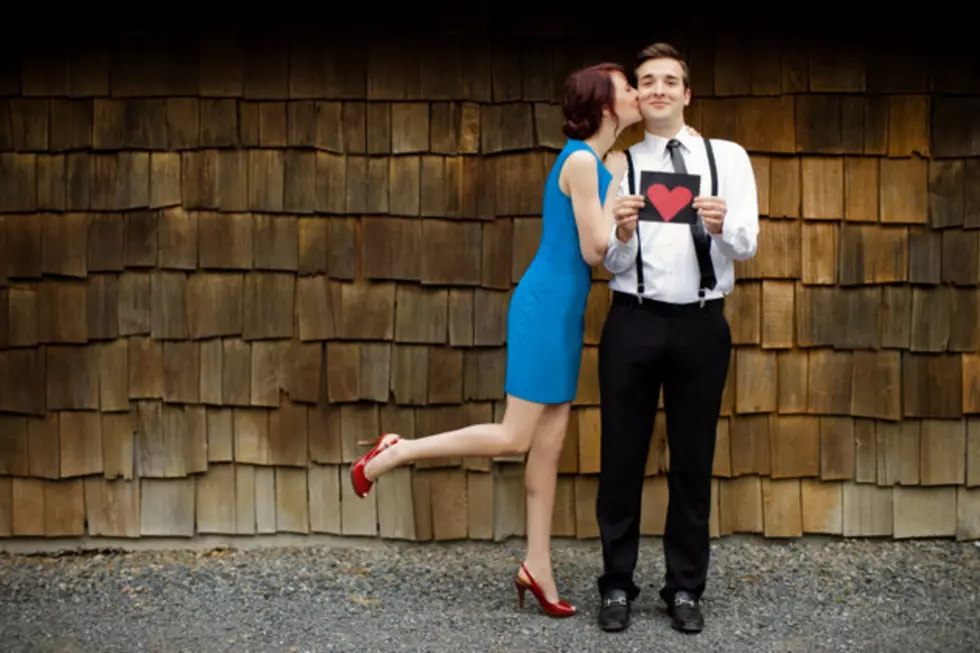 Best Abilene Valentine's Day Gifts for Your Woman, Chosen by Women
AE Pictures Inc./ThinkStock
Valentine's Day is coming up pretty quickly. February 14th, in case you forgot. Here are some of the top requested gifts for women for Valentine's Day.
Ladies want to be pampered. Stress from work, kids, the house and yes you, needs to be wiped away with an afternoon at the Spa.

A massage, manicure/pedicure, facial, hair styling...the works. Don't forget you can always choose the 'couple's' massage option too!

In case you didn't already know, diamonds are a girls best friend!  Earrings, necklace, bracelets, rings. It doesn't have to be big or expensive just as long as it's something you've picked out for us.

Charm bracelets are especially nice because you can always add a charm for a special occasion.

Gift Card to Favorite Store/Restaurant

If you can't think of gift then the gift card to our favorite store will work just fine. You could even get a gift card to our favorite restaurant too.

We love to shop, most of us anyway, and even if we don't need anything right now we can always use it later. This takes the pressure off of you to find the right size, color, style etc.

Just let US find something we love.

Whether it's a simple few hours alone with you or a full weekend, we do enjoy spending time reconnecting. No kids, phones, neighbors, friends; just the two of you.

Maybe rent a movie, have a couple of drinks together over conversation that doesn't consist of kids or work, or a weekend at a bed and breakfast. We will love it.

Sometimes we take each other for granted and this is a great time to remind her that she is loved and appreciated.

Monkey Business Images Ltd/ThinkStock

Monkey Business Images Ltd/ThinkStock

This was, by far, the most requested from all the ladies who responded to my inquiry. The candlelight dinner was requested to be at home with a homemade meal and a glass of wine.

This will take a little work on your part but it will also mean the most. It doesn't cost a lot and is a simple gesture that will make her day.

Oh, and actually put some effort into looking nice too....candlelight dinner in sweats isn't romantic!

Or, you can make a reservation somewhere special.