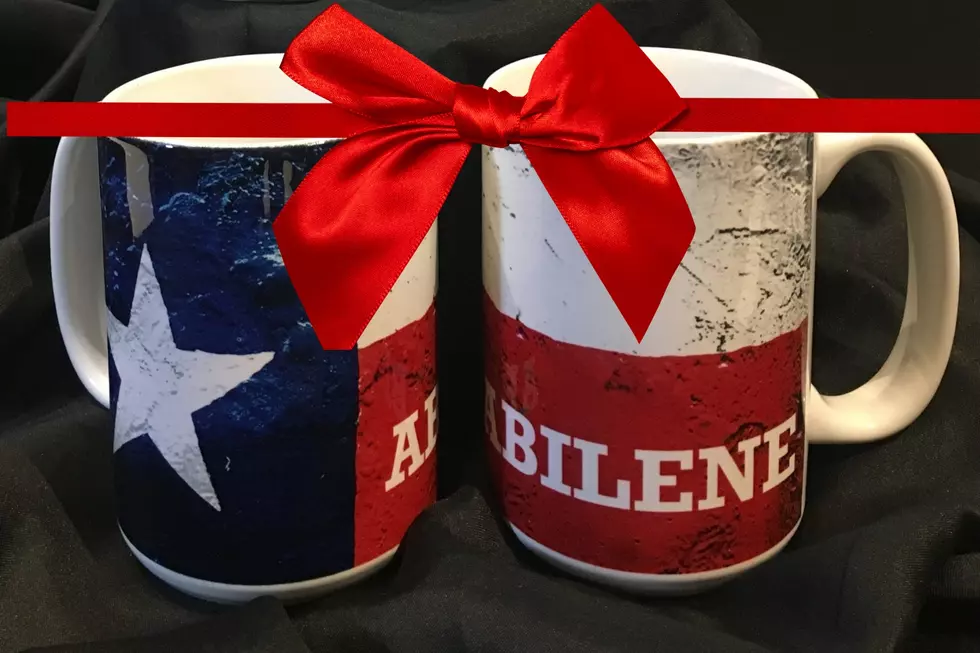 10 Awesome Gift Ideas that Scream Abilene and Support Area Businesses
Photo by: Facebook / Texas Star Trading
Since the beginning of the pandemic adding to the recession and inflation going on, I thought, that this holiday season I would make it a point to shop at local Abilene stores first. When it comes to finding out great ideas of where to go I checked with my wife and daughters, and boy did they give me some great leads.
One place I've shopped that screams Abilene is the Texas Star Trading Company, in downtown Abilene. First I thought they have a ton of great history books that are about Abilene, the Big Country, west Texas, and Texas in general. But then I discovered that they carry a lot more as you'll see in the photos I've included.
LOOK: Here Are Some Gift Ideas That Are Bought Locally
For the sweets lover in the family, there are Candies by Vletas where hand-dipped chocolates, cookies, and all sorts of candies are made right there in their store. For the aminal lovers, there's the Abilene Zoo where one can find great gift ideas and annual Zoo memberships.
Then there's Casa Authentique with their awesome ladies' wear. One that caught my eye was the "Merry Christmas Y'all" t-shirt, (too cute). Nonetheless, here's the list my wife and daughters recommended as places for me to shop locally for Christmas gifts that scream ABILENE and or Texas, they are:
Texas Star Trading at 174 Cypress Street
Candies by Vletas 1201 North First Street
Abilene Zoo 2070 Zoo Lane
Casa Authentique 3025 Southwest Drive
The Paramount Theatre 352 Cypress Street
Frontier Texas 625 N 1st Street
Farolitos 209 Cottonwood St
Perini Ranch Steakhouse 3002 FM 89, Buffalo Gap
Lytle Land and Cattle Co. Steak House 1150 E South 11th St
Leddy's Legacy 1220 North Treadaway Blvd.
These are my personal thoughts and recommendations for gift ideas this holiday season. If I've missed some places, please share them and let me know. Now, remember to deck them halls y'all, and Merry Christmas!
LOOK: West Texas Christmas Tree Farms That Have So Much to Offer
Christmas Tree Farms and Event Venues for the Holidays
LOOK: Classic Signs You Still See Around Abilene
These signs are still standing in and around the Abilene area. Many of the businesses are still going too.
10 Abilene Street Names That Are Hard To Say
Abilene has a lot of street names that are simple numbers. However, there are some streets that are hard to pronounce. Here's how to say them.