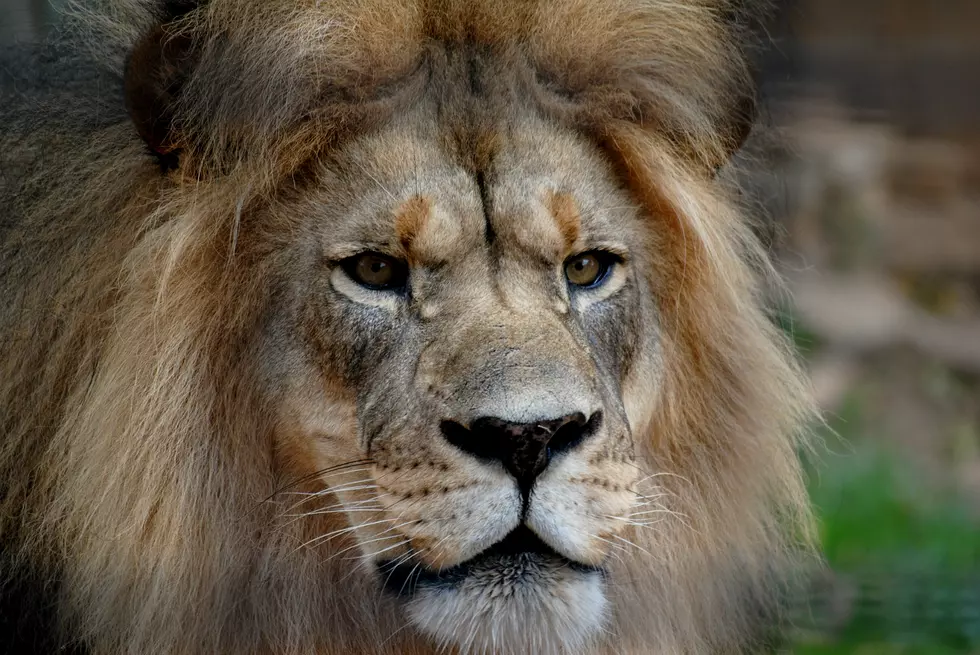 From A To Z Here's What You'll See At The Abilene Zoo
Photo by: Facebook/Abilene Zoo
The Abilene Zoo has gone through some extensive renovations, major updates, and additions. For example one of the newest additions that I noticed right away was the new Madagascar exhibit.
What's equally as exciting is to see is all the new animals that have joined the Abilene Zoo. For instance, the new Fossa, those crazy ringtail lemurs, and that colorful Panther Chameleon.
LOOK: The Abilene Zoo From A to Z
As you'll notice within the photo gallery many animals have their names and birthdates listed. Check them out to see if you have a name or birthday in common with a zoo animal.
These are just a few of the animals on display at the zoo. Keep checking back as more animal photos will be added to this gallery. While at the Abilene Zoo you can also feed some of the animals. Food can be purchased from the gift shop.
When visiting the Abilene Zoo, here are a few suggestions: wear comfortable shoes, bring your camera, come thirsty and hungry because the Abilene Zoo has got you covered. Tickets to get in are available at the gate, online, or better yet, do as I do become a member of the Abilene Zoo.
Finally, Albert, the American alligator is back after having to go to the doctors to get checked out. Remember that Albert has been at the Abilene Zoo since 1966, and it's good to see him home again.
WATCH OUT: These are the deadliest animals in the world
LOOK: Stunning animal photos from around the world
From grazing Tibetan antelope to migrating monarch butterflies, these 50 photos of wildlife around the world capture the staggering grace of the animal kingdom. The forthcoming gallery runs sequentially from air to land to water, and focuses on birds, land mammals, aquatic life, and insects as they work in pairs or groups, or sometimes all on their own.