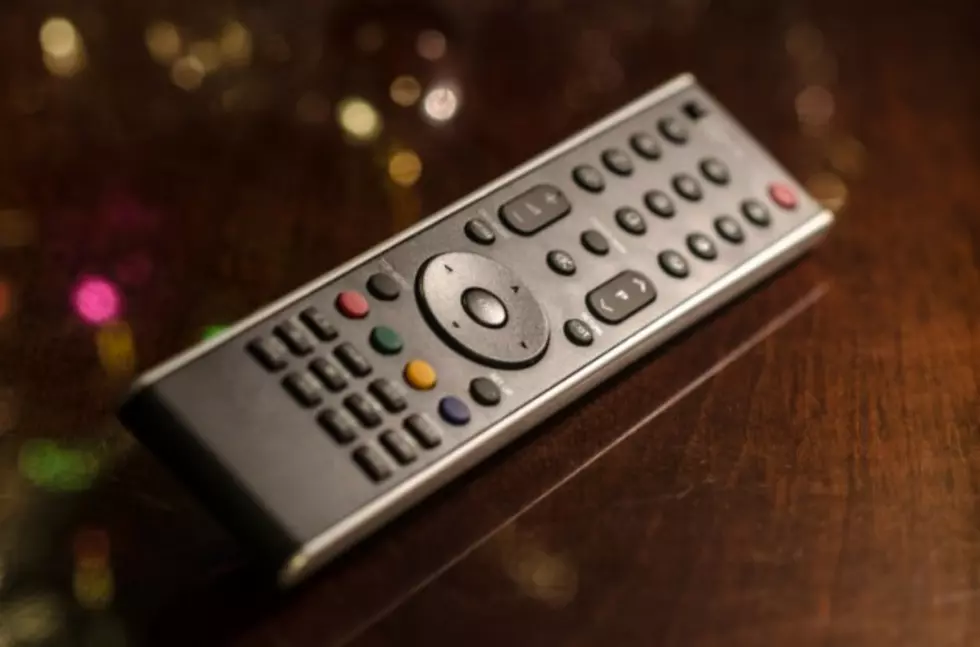 2017 TV Schedule for Holiday Programming
iStock
Some of my greatest childhood memories are of watching Christmas shows like Rudolph and Frosty. Back then, there weren't many shows because there weren't many channels.
Now days, there are more channels and Christmas shows than there are hours in the day. So, get your DVR ready for a slew of holiday programming.
From the Christmas classics of 'Peanuts', 'A Christmas Story' and 'It's a Wonderful Life' to the newer flicks like 'The Santa Clause', 'Elf' and more; there's plenty to keep you entertained this holiday season.
Now days, our TV entertainment stretches further than what cable can provide. Thanks to Netflix (and others) we have so many choices when it comes to our favorite Christmas shows and movies.