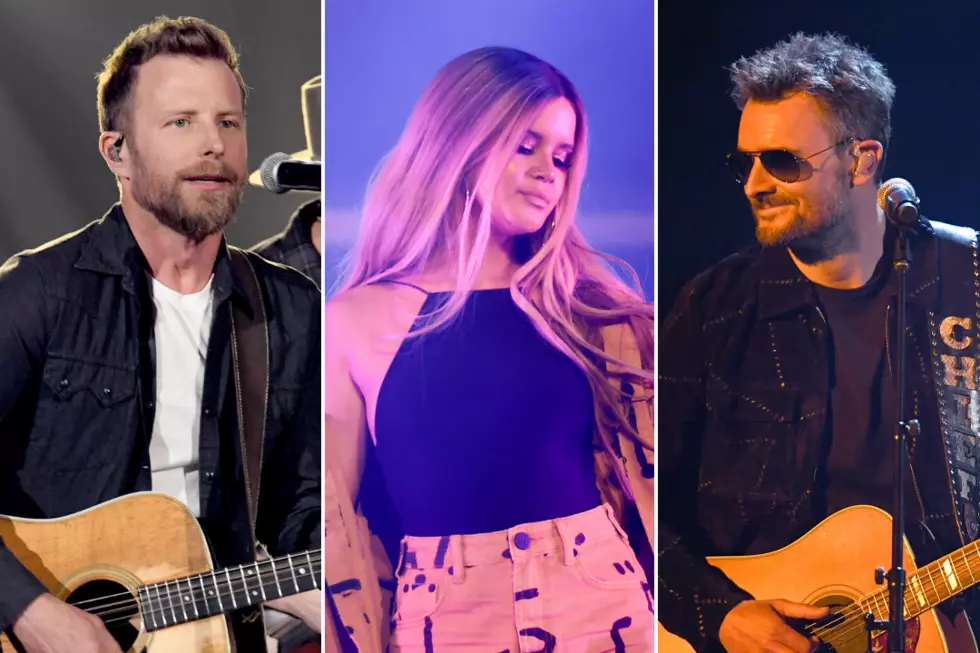 19 Country Artists Who Are in Favor of Gun Law Reform
Getty Images (3)
Though country music has a reputation for historically being a more conservative genre, a number of artists have expressed support for stricter gun laws in the United States — especially following the shooting at the Route 91 Harvest Festival in Las Vegas, Nev., in 2017, which left 58 country music fans dead and hundreds more wounded.
It didn't take the deadliest mass shooting in recent U.S. history, which directly affected the country music community, for some artists to speak up about gun control, however. Rosanne Cash has been a proponent of gun law reform for years, following in the footsteps of her father, country icon Johnny Cash, who taught her and his other children to support important social causes.
The cadre of country artists who have publicly rallied around the issue got a big boost in late 2018, when Florida Georgia Line member Tyler Hubbard publicly challenged his big-name buddies to support a petition in favor of universal background checks on those wishing to purchase firearms. Dierks Bentley, Lady Antebellum and others joined him in supporting the cause.
Although a number of major country music stars are not in favor of changing the United States' gun laws or have remained mum on the issue, plenty have decided that it's time to share their thoughts.
These 19 Country Stars Support Stricter Gun Laws: