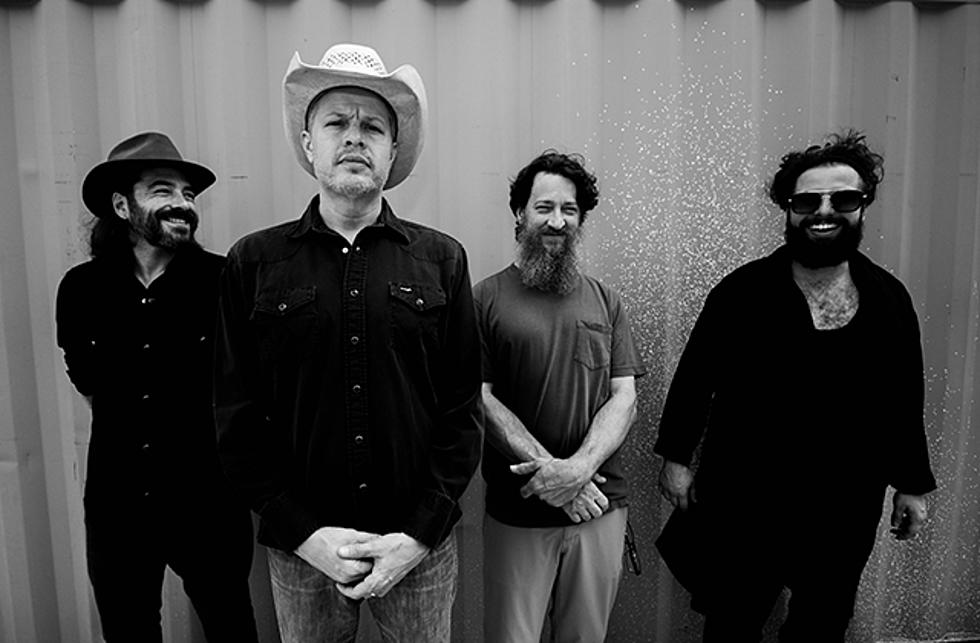 Betty Rose's Little Brisket Summer Concert Series Wraps Up With Jason Boland on September 29
Courtesy of Space Colonel Artist Management
Get ready for delicious food and live Texas and Red Dirt music at Betty Rose's Little Brisket Concert Series! Saddle up and head on over to Betty Rose's Little Brisket (39354 Catclaw Drive in Abilene) for homestyle fare with a twist and great music every Wednesday night until September 29.
You won't want to miss Jason Boland at Betty Rose's Little Brisket on September 29 at 8:00 PM. Boland will be a familiar face and sound for Red Dirt country fans, as he's continually kept audiences on the edge of their toes for two decades. His eleventh album is due before the end of 2021, and is a storied collaboration between Boland and longtime friend Shooter Jennings. Until then, enjoy the career-defining hit 'Somewhere Down in Texas' (above).
Most recently, Boland released two singles: 'Back in the High Life Again', and 'The Times They Are A-Changin'. The latter is a cover of the Bob Dylan classic, infused with signature Oklahoma pedal steel and fiddle. You can watch it below.
Della Rose kicks off the show at 7:00 PM.

Admission to the Summer Concert Series is free, so come early to secure your seat and bring your lawn chairs. 
Betty Rose's Little Brisket proudly serves Texas-style cooking, using family recipes and made from scratch. While you'll want to start with a classic Southern appetizer, their real star power is in the barbecue. Don't skip their pork ribs, sausage, brisket, tacos, and nachos, along with specialties like their brisket-infused burgers and all-you-can-eat catfish on Friday and Saturday nights. When you're in the mood for next-level home cooked food, look no further than Betty Rose's Little Brisket!