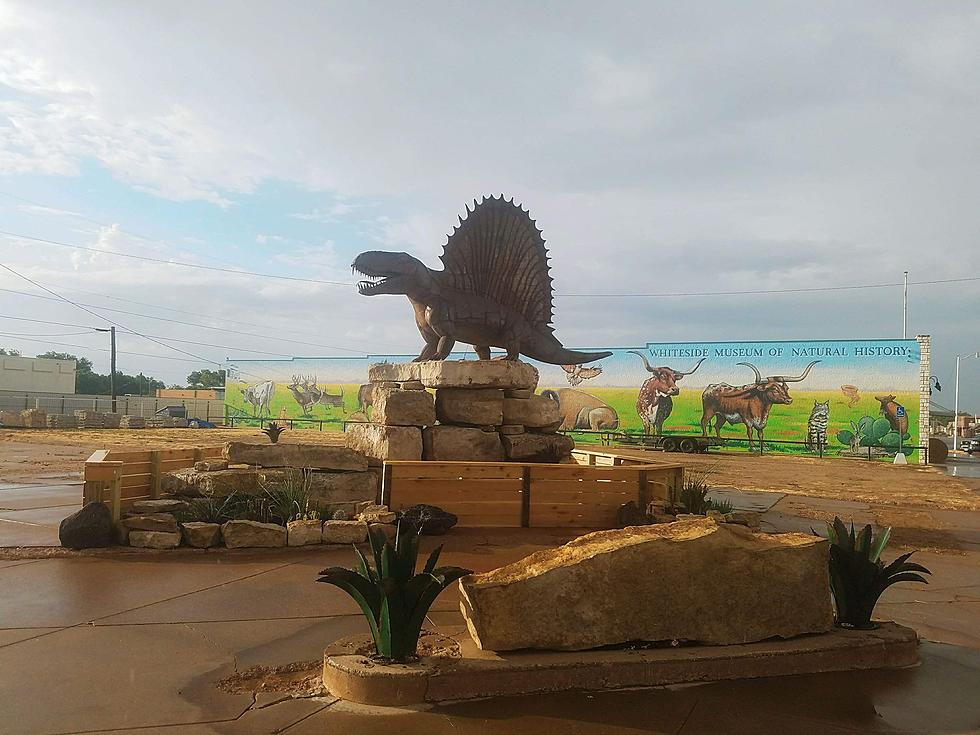 Abilene-Area Museums That Locals Love
Whiteside Museum of Natural History on Facebook
Whether you're a history nerd, science buff, or just someone who likes oddities and curiosities, there's probably a museum in the Big Country that caters to your interests.
Sometimes the best gems are hidden, so we took to Facebook and asked our listeners what their favorite small-town museums are across the Abilene area.
As usual, the responses did not disappoint. Keep scrolling for more don't-miss museums in and around Abilene:
Small-Town Museums Around Abilene That Our Listeners Love
We asked our listeners: here are the coolest (and quirkiest!) small-town museums in and around Abilene.
Thankfully, most of these museums are less than two hours away from Abilene proper, so you can enjoy them within an afternoon without straying too far off the path. (Although if we're honest, that's half the fun of exploring the smaller towns.)
Looking for something out-of-doors where kids can run and explore history as it still stands today? Fort Chadbourne, Fort Phantom, and the Taylor County Historical Center (Buffalo Gap Historic Village) all make good-weather escapes that also provide historical context to the settling of the West Texas frontier.
Have an engine geek in your crew? Woody's Classic Cars & Baseball Museum in Cross Plains was the most-recommended museum on this list, so you know it's loved by locals and out-of-towners alike.
Several towns in the Abilene area have museums dedicated solely to the history and people of their own areas or counties, like the Merkel Area Museum and the Museum of the West Texas Frontier. If you're already nearby for shopping, dining, or other events, swing by and learn something you didn't know you didn't know. A lot of these museums and their local preservation efforts are funded by entry fees and fundraisers, so donations and fees go back directly into the community.
Want more hidden gems in and around Abilene? Sign up for our station newsletter above, and keep scrolling for gorgeous wedding venues in the Abilene area.
12 Gorgeous Wedding Venues in the Abilene Area
Looking to tie the knot in the Big Country? From rustic flavor to sleek modern style, here are 12 of the prettiest wedding venues in the Abilene area.
Live Out Your Millionaire Dreams in Abilene's Mansion Airbnb
Want to feel old-money rich for a weekend in Abilene, Texas? Check out the historic Fulwiler House on Airbnb.
LOOK: The Best Big Country Restaurants Outside Abilene, According to Listeners
Looking to eat out, but not in Abilene? Check out these listener-approved eateries in the Big Country.