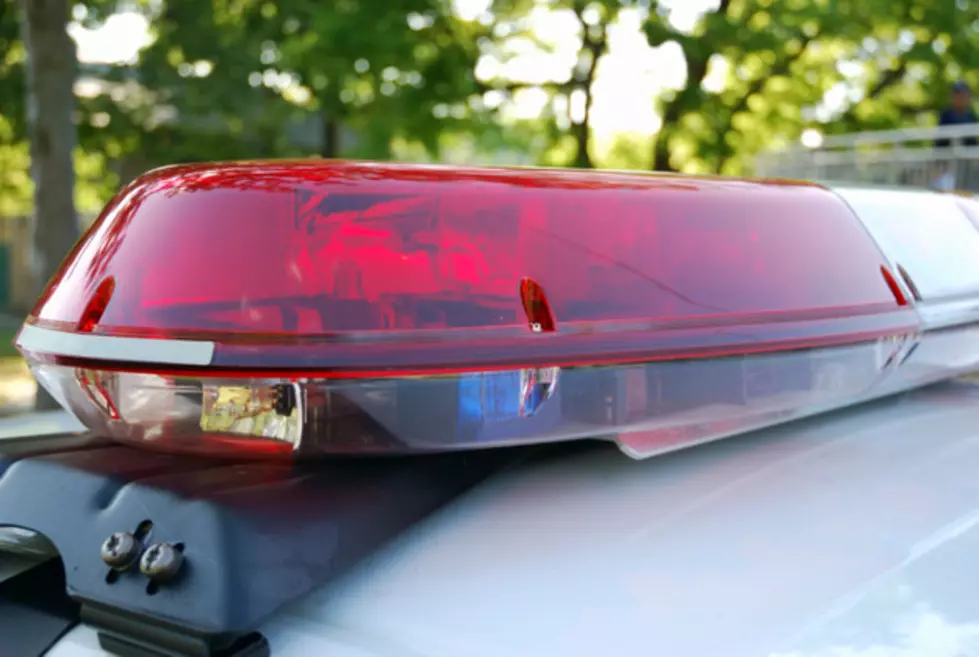 Victoria Police Officer Placed on Administrative Leave After Tasing a 76-Year Old Man for an Expired Inspection Sticker
Maciej Korzekwa
A Victoria police officer, is now on administrative leave after allegedly using excessive force and for tasering a 76-year old man after stopping him for an expired inspection sticker.
Watch the video and let us know your thoughts, did the police officer use excessive force?
Officer Nathanial Robinson, 23, was placed on administrative duty Friday pending the outcome of an internal investigation into whether he violated the use of force policy when he tased Victoria resident Pete Vasquez, said Chief J.J. Craig. The officer was hired after graduating from the police academy two years ago.

 
The officer had pulled over, Pete Vasquez, 76, for an expired inspection sticker.  The vehicle had dealer tags which makes the car exempt from having an inspection sticker.
After the incident, Vasquez was taken for medical treatment and the case in under investigation.