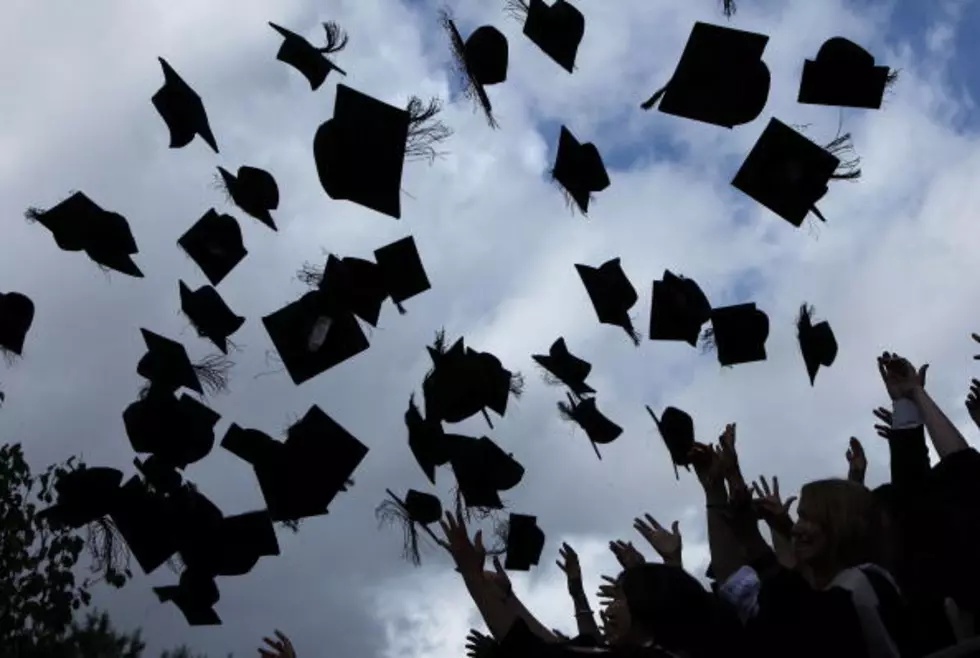 TSTC West Texas Graduates 151 Students Friday Night
Texas State Technical College (TSTC) will graduate 151 students Friday April 27th. Most of those graduates will walk the stage and right into a job helping themselves and our economy.
Tonight there will be some happy folks who have worked hard for degrees and a place in our workforce. Out of the 151 students graduating tonight most are receiving an Associates of Applied Science Degrees a few will receive Certificates of Completion and almost 30 are getting Marketable Skills Achievement Awards.
Many of the graduates at tonight's ceremony are also receiving special honors for GPA's of 3.5 or better. Most of the graduates tonight are not just walking the stage but have also already been placed in jobs because of their exceptional skills and training received at TSTC.
TSTC is made up of 4 technical schools which have campuses in Abilene, Breckenridge, Brownwood and Sweetwater. They have top ranked associate degrees offered in engineering, precision production, computer information systems, communication and information sciences.
If you are looking to further your education in a marketable skill or learn a new skill to move into a better job then TSTC is something to look into. They not only offer credit programs but also continuing eduction programs and corporate training programs. Since wind farms have become so prevalent in our area they also provide training in wind energy and turbine technology.
For more information on TSTC see their website for all the details.
Tonight's ceremony will take place at 7pm at the Abilene Civic Center. Congratulations to all the graduates!!