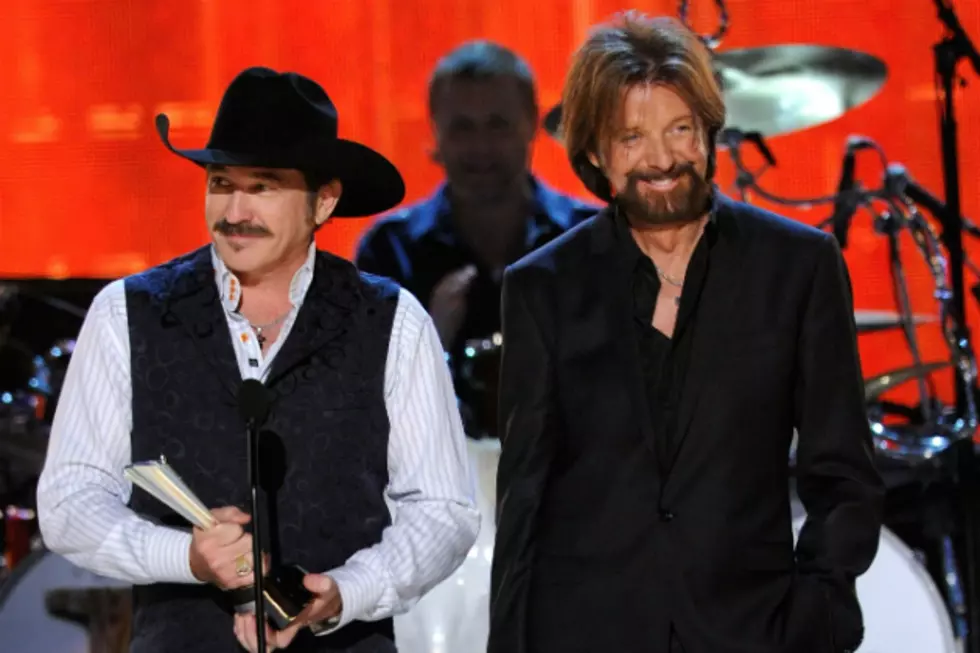 The Top Songs From the Spring of 2001
Photo by Ethan Miller/Getty Images
The Spring of 2001 was definitely the year for Brooks and Dunn, country's dynamic duo held on to the No.1 spot for six weeks in a row, causing other songs to come up to No.2 and them fall off. The song "Ain't Nothing 'Bout You" appeals to all West Texans because it's the way we talk. To prove my point, ain't nothin' 'bout B&D I don't like. Besides their harmonies are freaking awesome. The Spring of 2001 also had other amazing songs like it.
Check out the top 5 songs from the Spring of 2001
Brooks & Dunn - "Ain't Nothing 'Bout You"
Toby Keith - "You Shouldn't Kiss Me Like This"
Diamond Rio - "One More Day"
Jessica Andrews - "Who I Am"
Cost of Living 2001
Here are some interesting cost of living facts from 2001
Average Cost of new house $136,150.00
Average cost of new car $25,850.00
Average Median Income $42,350.00
Average Monthly Rent $715.00
Cost of a gallon of Gas $1.46
US Postage Stamp 34 cents
Ground Coffee per Ib $3.06
1 LB of Bacon $3.22
Loaf of Bread $1.82
Dozen Eggs 90 cents