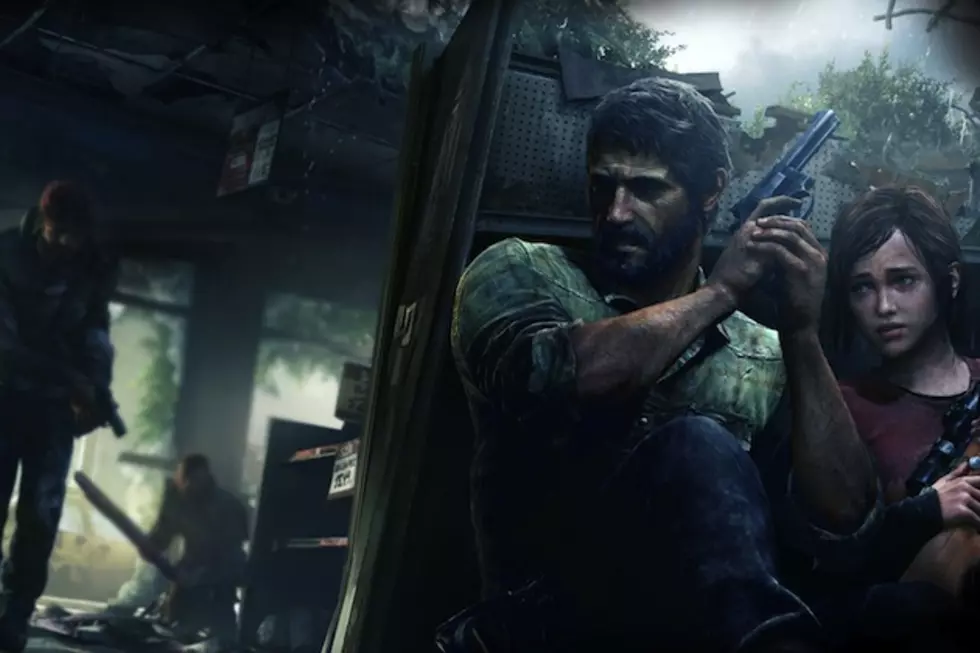 Acclaimed Video Game 'The Last of Us' Becoming a Movie With Sam Raimi on Board
Naughty Dog
'The Last of Us' was one of the most critically and financially successful video games released in 2013, with many gamers declaring it to be one of the best games ever released in lifespan of the PlayStation 3. So it's not surprising that a movie version is officially in the works. (That sound you just heard is gamers all over the world collectively wincing because Hollywood has a habit of screwing up even the most surefire video game adaptations.)
Via Variety, 'Spider-Man' director Sam Raimi is on board as a producer. We don't know much beyond that at this point, but we imagine it'll take at least a few years for a project like this to fully come together, so don't get too excited and/or concerned quite yet. However, the most interesting (and best) news is that Neil Druckmann, the creative director of the game, will pen the script. 'The Last of Us' should be a fairly straightforward project to adapt since the game is story heavy and filled with cinematic moments. Most video games force screenwriters to invent story to fill in around the action, but 'The Last of Us' may require the exact opposite.
Said Naughty Dog Co-President Evan Wells:
Our partnership with Sam Raimi, Ghost House Pictures, and Screen Gems to develop a film based on 'The Last of Us' universe is a perfect fit. Since our game released last June, we've talked with many companies about making a film, but we couldn't have found better partners who share our creative vision and high standards. We look forward to collaborating with Sam, his team, and Screen Gems, to make a movie that will thrill fans of The Last of Us and general audiences worldwide.
'The Last of Us' video game takes place years after a deadly virus has transformed many people into monsters and the rest into scavengers and killers. The story follows the hardened Joel, who must escort Ellie, who may be the cure to saving the world, across a United States that has seen better days. All kinds of deadly enemies and grim choices are encountered along the way.
So what do you think, video game fans? Could this be the movie that finally breaks the video-game-movies-are-awful curse? Who do you want to see behind the camera for this one?