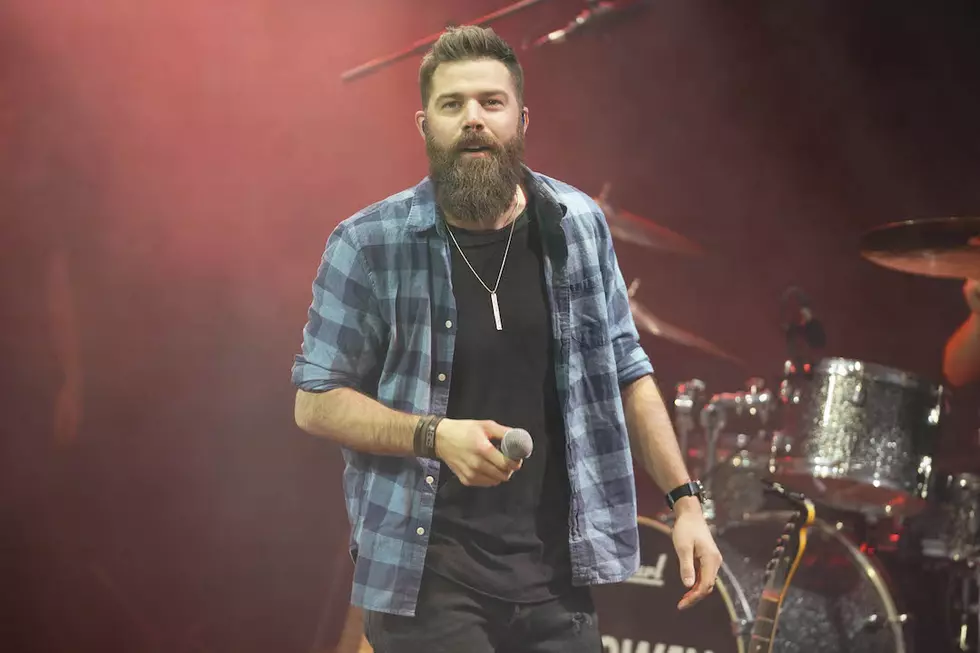 Hear Jordan Davis Cover Jo Dee Messina's 'Heads Carolina, Tails California'
Ed Rode, Getty Images
Jordan Davis adds his own spin to Jo Dee Messina's "Heads Carolina, Tails California" for the latest Amazon Original cover by a country artist. Press play below to listen to the singer's breezy take on the classic.
"I've loved 'Heads Carolina, Tails California' since I was a kid," shares Davis in a press release. "Songwriters Mark D. Sanders and Tim Nichols wrote a country hit that still stands today and Jo Dee's vocals just make it soar. I wanted to throw a different spin on the tempo and production of the song as I think there are so many interpretations when you have lyrics and music this strong. It was fun to take it on. Hope y'all enjoy!"
Davis takes the well-aged -- yet time-stamped -- vibe of '90s country's other "Here's a Quarter" proposition and gives it a modern face-lift, without alienating fans of the original.