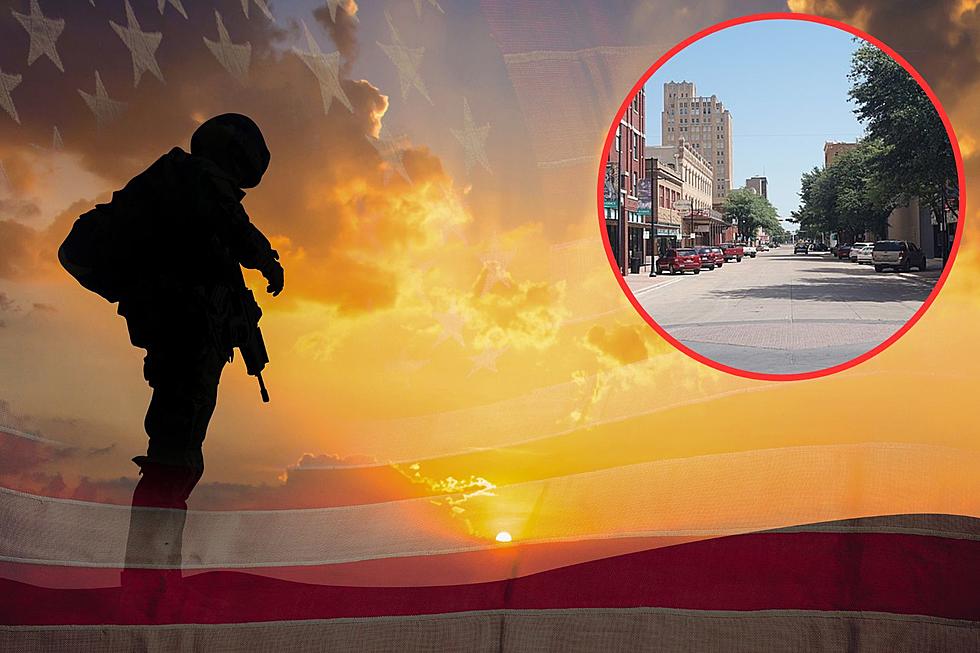 Shop Local in Texas With These Abilene Businesses Owned By Veterans
Photo: TSM Abilene/Canva
It's always a good thing for the community when you shop locally, keeping that money right here in our backyard. What's even cooler, is when you shop at a local business that a veteran owns. So, not only are you keeping that money local, but you are helping to support veterans.
One thing I love about Abilene is the support the community gives to our military. With Dyess Air Force Base being right in our backyard, the military presence is strong, and along with that comes a ton of support. But, you may not know that some of our awesome local businesses are veteran-owned, giving us even more options to support the military.
Here are some Abilene area businesses that are locally owned and operated by veterans. Please keep them in mind whenever you do your shopping or need specific services.
LOOK: Abilene Area Veteran-Owned Businesses
Gallery Credit: Chaz
Other businesses that our Facebook friends mentioned include My Pet Butler, Delagarza Auto, Klipper Kingz, Gamez Landscaping, Zuyus Brothers Landscaping, Morgan Inspection, Justin Ardoyo Prime Lending, 2 AM Gifts, and 2 Gingers Catering.
So, if you're looking for landscapers, home improvement options, fitness, cigars, liquor, ice cream, beef jerky, and more, give these businesses that are owned by veterans a shot. Remember, when you're supporting these businesses, you're supporting veterans.
If you know of a veteran-owned business in the Abilene area that didn't make this list, shoot me an email, and I'll be more than happy to add that business to the list. 
Beware of These 50 Jobs That Might Vanish in the Next 50 Years