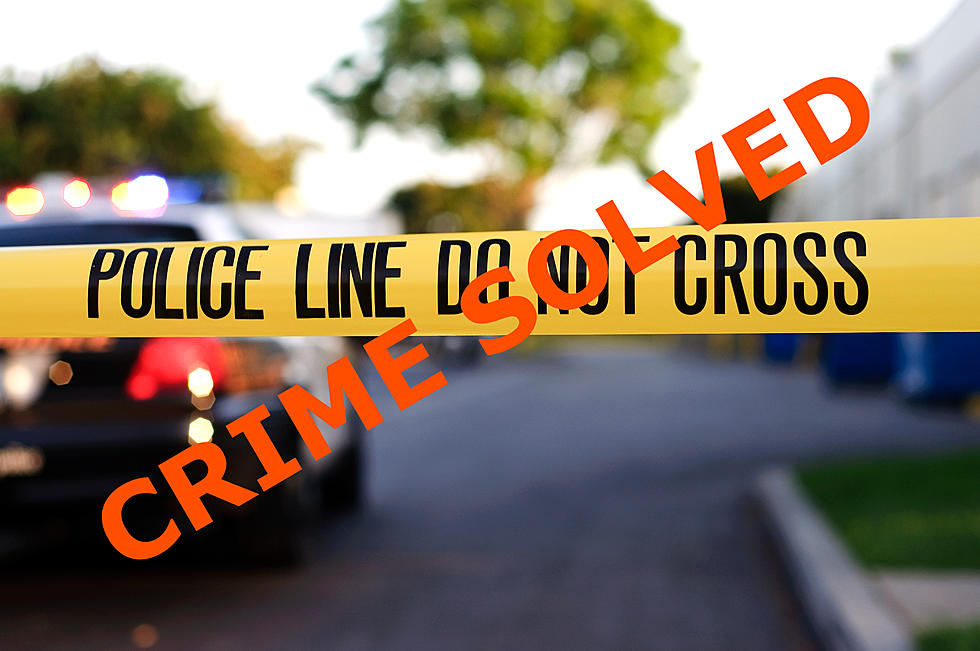 How Abilene Crime Stoppers Call Helped Solve A New Years Eve Murder
John Roman
I was interviewing Abilene Crime Stoppers (ACS) Executive Director Rick Dorman about Crime Stoppers and the daily, weekly, and monthly press releases that ACS sends out to the media. When Rick shared with me that the night a murder happened in Abilene he sent out a cry for help over Crime Stoppers social media that had just occurred.
Rick had been hearing a lot of calls going over the police radio at his home. So he decided to get online and post something on the Crime Stoppers social media sites about this horrific crime that had just taken place in Abilene.
Unidentified Abilene Citizens Gave Crime Stoppers Tips To Solve A Murder
That's when some unidentified Abilene citizens gave the Abilene Crime Stoppers and the Abilene Police Department the best information as to what happened. Court documents revealed that Creshawn Howard was suspected to have fired the fatal shot while he, Wright-Collazo, Rodaeshia Hines, Michael Collazo, and Tyree Neal went to David Devora's house to rob him for money to bail a friend out of jail.
On Tuesday, March 8, 2022, Creshawn Howard was found guilty of murder and was sentenced to a 45-years sentence from the jury who heard the trial. He's one of five suspects accused of being involved in the shooting death of David Devora on December 31, 2019.
Dorman said that a lot of the information that police go off of is provided by good citizens that are wanting to keep their communities safe. If you know something about a crime Rick says "contact Abilene Crime Stoppers online or call ACS at 325-676-T-I-P-S and you will always remain completely and totally anonymous."
25 True Crime Locations: What Do They Look Like Today?
Below, find out where 25 of the most infamous crimes in history took place — and what the locations are used for today. (If they've been left standing.)