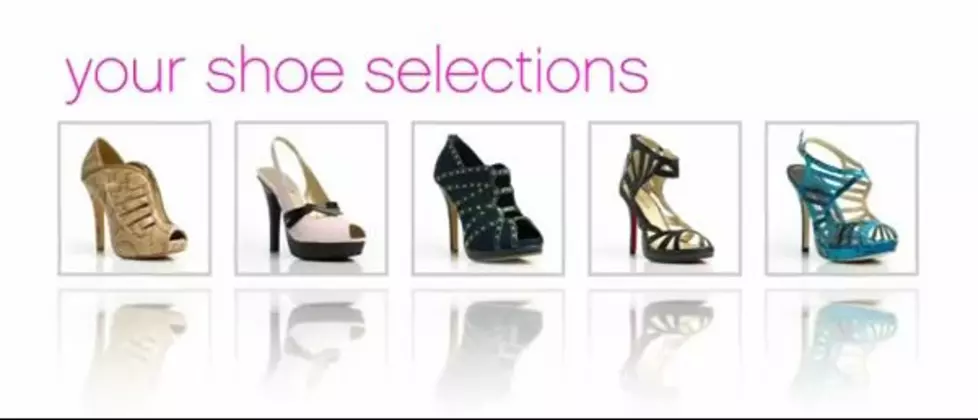 Get Shoes, Handbags Or Accessories Once A Month For Under $40 [VIDEO]
YouTube
Ladies if you love shoes as much as I do this is definitely something to look into.  I found a website that taylors fashion styles to your personality and allows you to buy shoes, accessories or handbags once a month for only $39.95 per item.
The website is shoedazzle.com.  You fill out a survey about your style preferences.  Then once a month you get an email showing you new trendy shoes, handbags or accessories that fit your personal style as determined by their program.
You pay only $39.95 per item for which ever item you choose (shoes, handbag or accessory).  Can you imagine getting a new pair of shoes every month for under $40 and you don't even have to leave the house.