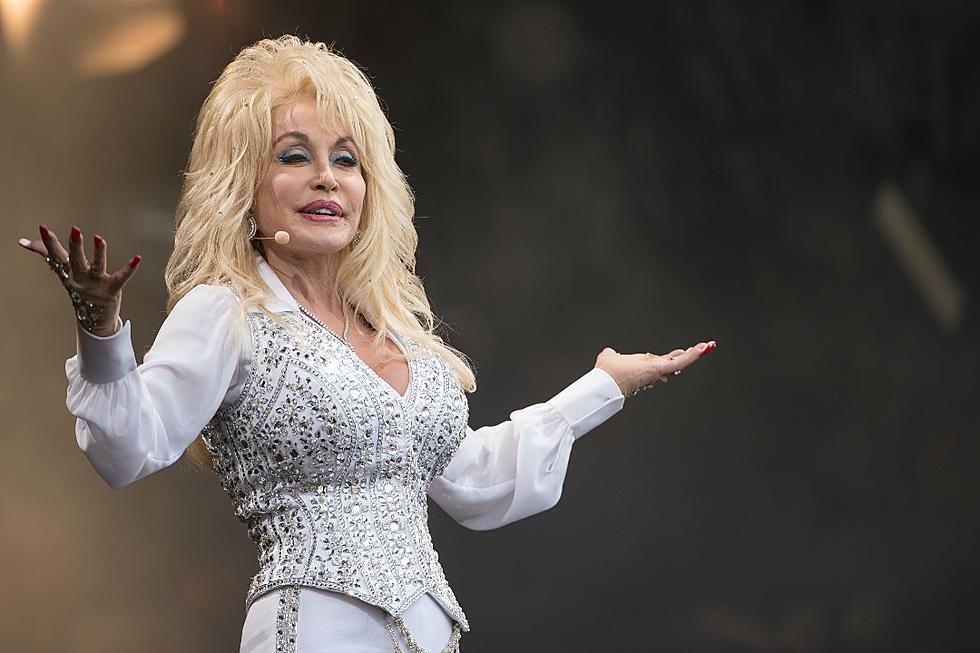 Dolly Parton's Husband Is Her Biggest Fan — Behind the Scenes
Ian Gavan, Getty Images
Dolly Parton and her husband Carl Dean have been married for 53 years, but fans rarely see him. Dean is notoriously private and stays out of his wife's spotlight, but nonetheless, Parton says, he's her biggest fan.
"He's always supporting me as long as I don't try to drag him in on it," Parton tells People. "He's always been my biggest fan behind the scenes, but he's at home. I don't think they're probably showing much of this on TV, and if they do, he might see it."
The country legend says that although she chooses someone else to bring with her to public appearances, Dean is not jealous. "He'd never come dragging around," she explains. "I'd rather bring somebody else with me, you know? He's never jealous of that either."
Despite Parton's status as a music icon, she and Dean are like any other couple. "We go to places Publix or Walmart or places for certain things I want to get, [and] we'd go in the middle of the night to those places that are open 24 hours a day," she reveals.
"You'd be surprised at how lucky I'd get with that. You see a few people, and I don't mind — I love people — I just don't want to slow up my shopping," she jokes.
In 2018, Parton shared her secret to her half-century marriage: "I always say, 'Stay gone!' and there's a lot of truth to that," she revealed. "I travel a lot, but we really enjoy each other when we're together and the little things we do."
Most Unforgettable Dolly Parton Moments
See Dolly Parton Through the Years