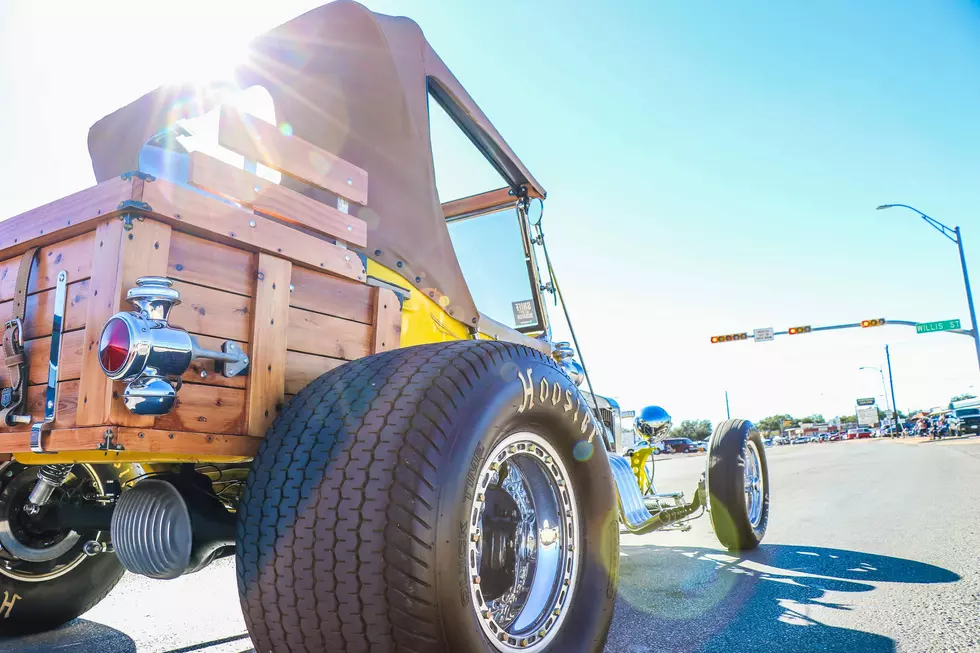 2020 Cruise Night is This Saturday 5pm-7pm
Photo by Nickolas Kloster
The 38th Annual Cruise Night is scheduled to roll this Saturday, from 5pm-7pm.
Unlike previous years, Cruise Night will just be a cruise up and down North 1st Street, here in Abilene.
Enter your number to get our free mobile app
Due to restrictions in place, because of Covid-19, we chose to postpone the later downtown activities of live music, car show, food vendors and more.
While the nighttime entertainment won't happen this Saturday, the cruise will still be on. The weather forecast calls for a high of 87 and low of 58 on Saturday, so get those cars, trucks, and motorcycles all nice and shiny for some good ol' fashion cruising.
For those that plan on participating as spectators, up and down North 1st, please observer social distancing recommendations.