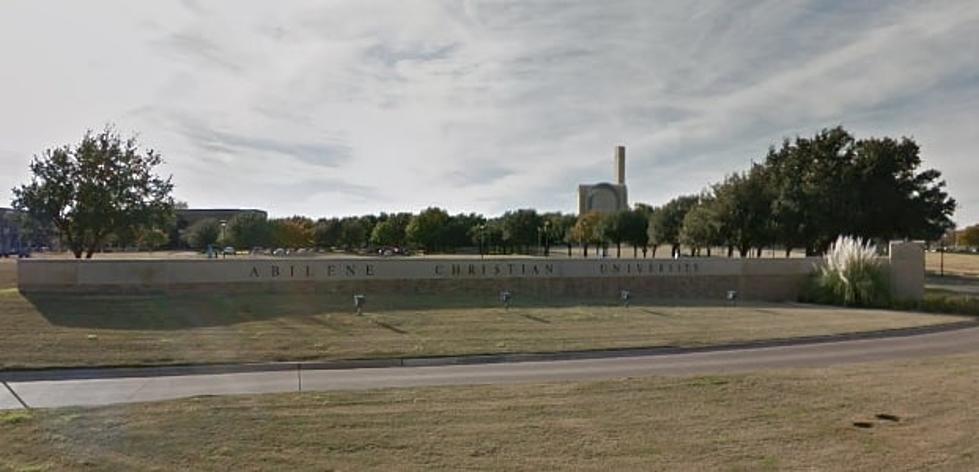 Abilene Christian University is Now the 10th Safest College in Texas
Photo: Google Maps
August is a whirlwind of activity (and maybe anxiety) for parents with college-age kids. College is when many young adults live separately from their families for the first time, sometimes in entirely different towns and states. As a result, it's not unusual for parents and students to pick colleges based on campus safety in addition to things like housing options and tuition costs. 
There's good news for college students bound for Abilene, though, because Abilene Christian University has been named one of the Top 10 Safest College Campuses in Texas by YourLocalSecurity. 
Despite ACU ranking only tenth on the Texas state list, the 2019 and 2020 data from the Security Crime Report show that Abilene Christian hasn't had any instances of criminal homicide since before 2017. This should give incoming ACU Wildcats and their parents some peace of mind as Abilene ramps up for the start of the 2021-22 school year.
In order to create the list, YourLocalSecurity analyzed Campus Safety and Security data for public and private institutions, while also comparing the rate of violent and property crimes against the population per 1,000 people living within the school's home city.
You can view the entire report on the Top 10 Safest College Campuses in Texas for more information.
YourLocalSecurity also compiles a list of the 25 Safest College Campuses nationwide, which may be helpful for parents and students attending school outside of Texas.
Abilene Christian University is a private university affiliated with the Churches of Christ and was established in Abilene in 1906. ACU has 200 academic staff and just over 5,000 students, who will begin the 2021 Fall semester on August 23.
Abilene's Most Expensive Home $1.9 Million Dollars
LOOK: Reasons You Know You're From Abilene