Country Music Superstar Gary Allan is Coming to Abilene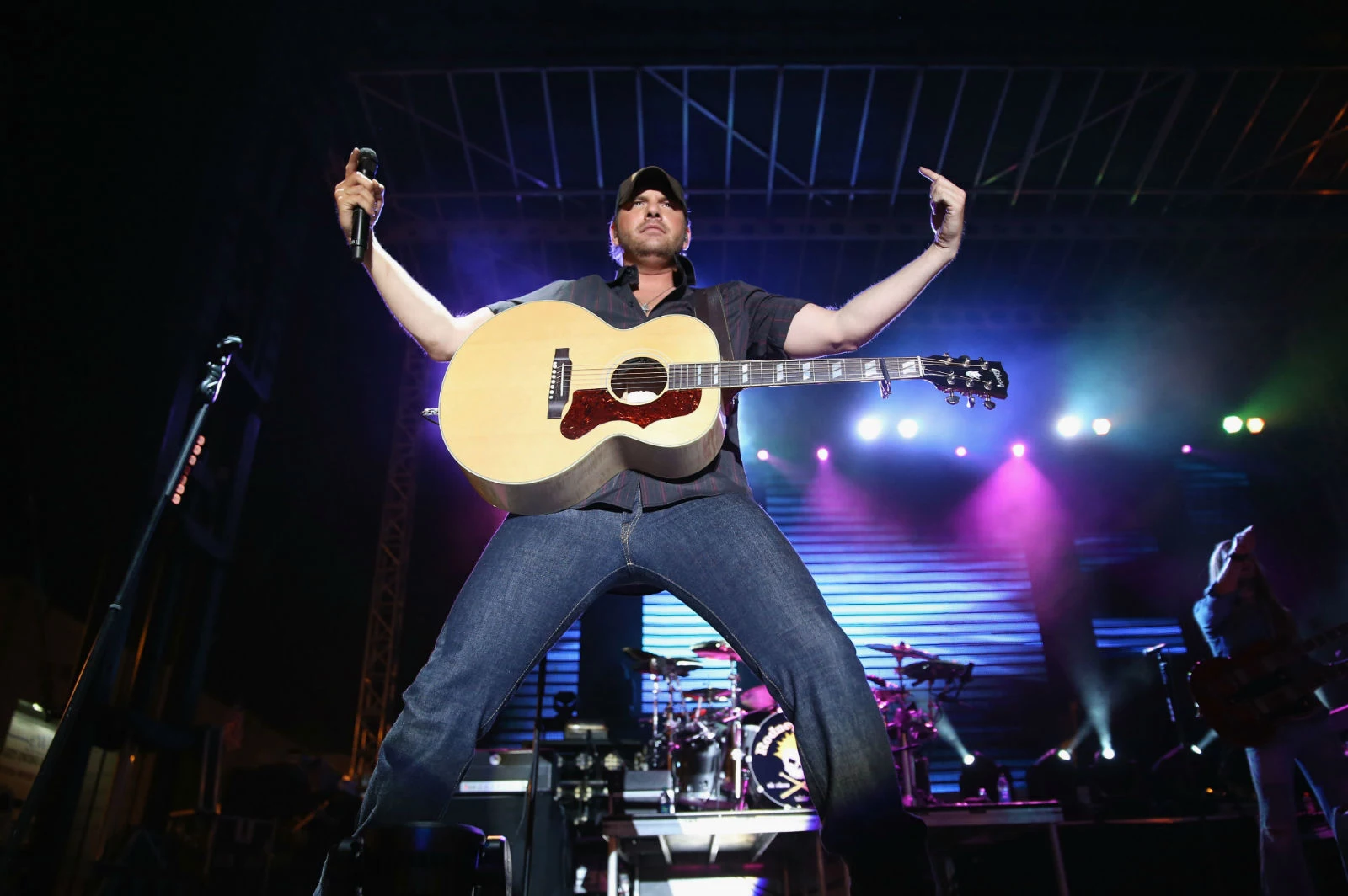 Abilene is really in for a treat when country music superstar, Gary Allan comes to Abilene on May 13th. Along with Allan will be fellow country artist, Tracy Byrd.
Gary's been performing since he was in high school. However his parents wanted him to finish school before he followed in his dads footsteps and hit the road touring.The day he  graduated, Allan started playing in small bars and recording his music.
Gary caught a lucky break one day when he sold his truck with his 'demo tape' still in the glove box. The couple that bought Gary's truck, listened to his 'demo tape' and were very impressed that they gave him the cash he needed to go big time.
Since then, Allan's had 26 singles on the Billboard Music Charts, with 5 major number one songs and touring constantly.
If you miss this, you will miss the concert event of the year!
Information
Artists
Gary Allan
Special Guest: Tracy Byrd
Dalton Domino
Location
Date and Time
May 13th, 2017
Doors at 6pm
Tickets
Public on sale begins at 8 AM on Friday, March 3rd
Military discount tickets available
Purchase online at Stubwire.com
More Info
Watch Gary Allan Perform "Her Man" Live
Subscribe to KEAN 105 on
Check Out Tracy Byrd's "Keeper of Stars" Video
Subscribe to KEAN 105 on