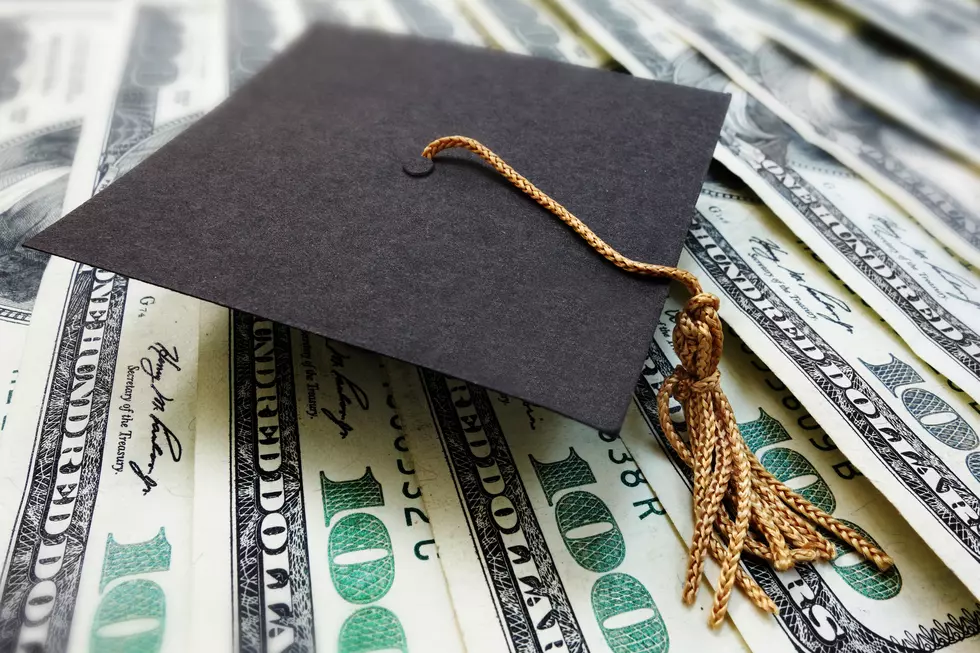 You Can Now Apply for The Ride for Change Minority Scholarship
zimmytws
The application for The Ride for Change minority scholarship is now available for all graduating, minority senior high school students in the Abilene area.
The inaugural event for The Ride for Change took us to 11 different cities in Texas and Oklahoma while raising awareness, and donations, for minority scholarships we've created in each town.
We chose to offer minority scholarships, as our inaugural endeavor, due to the fact that there's a massive disparity, in financial assistance, between minorities and non-minorities.
Thanks to the many, generous donors, we now have our set scholarship amount for the Abilene area, while the other markets are establishing scholarships for their own.
Best of all, we're offering, not one, but two scholarships. Each in the amount of $1075. So, if you're about to finish high school, and enter college or trade school, then you'll want to apply for one of these scholarships.
While grades do play a part, community involvement is a major component for receiving this scholarship. So, simply download this application, fill it out, and get it back to us by March 31st to be considered. We'll announce the two local winners in April.
The 2nd Annual "The Ride for Change" will take place in May this year. We'll announce the dates, markets, and the beneficiaries very soon. So please bookmark our website and keep checking back for details on the next event. Also, if you're a motorcycle rider, and would like to join the ride, then we'll have info on how to do that as well.
LOOK: Here are the best small towns to live in across America