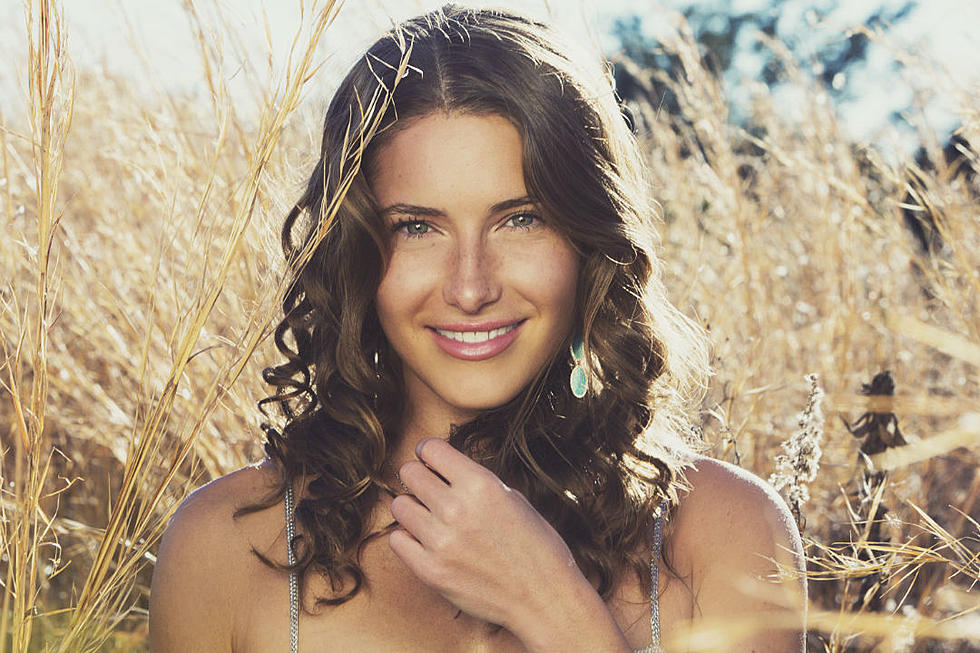 Who Is Caroline Jones? 5 Things You Need to Know
Photo by Phillippe McClelland
Florida native Caroline Jones is making some big waves in the country music world, thanks in no small part to a duet with Jimmy Buffett. The music icon was so impressed that his Mailboat Records label partnered with Jones on her debut album, 2018's Bare Feet.
That career-changing duet came during a hurricane relief benefit concert in Tallahassee, Fla., in late 2017. However, by that time, Jones had already spent much of the year on the road with the Zac Brown Band. She's back on the road with Brown and company in 2020, too.
So, who is the pop-country singer-songwriter who's captured the attention of such big names? Read on to learn more about Jones.