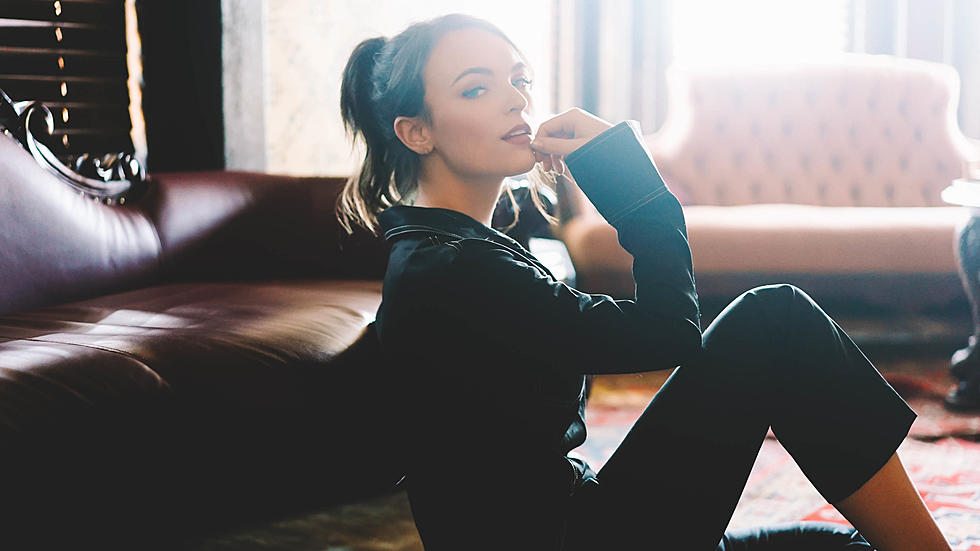 Who Is Abi? 5 Things You Need to Know
Courtesy of Marbaloo
Abi brings a feminine swagger to her music and isn't afraid to mix traditional country themes with contemporary styles. She's upfront about her sound's pop vibes and the confidence that exudes from her music and her personality.
From her cover of Nancy Sinatra's 1966 hit "These Boots Are Made for Walking" to her effervescent new single "A Day Without," Abi covers the full pendulum swing of pop-to-country (or country-to-pop). She's certainly not lacking the experiences that are called for in creating relatable music, either, whether that's her coast-to-coast upbringing or the tragedy that helped define her as a person.
Flip through the photo gallery below to find out more about Abi and why she's one country fans should keep their eyes on.