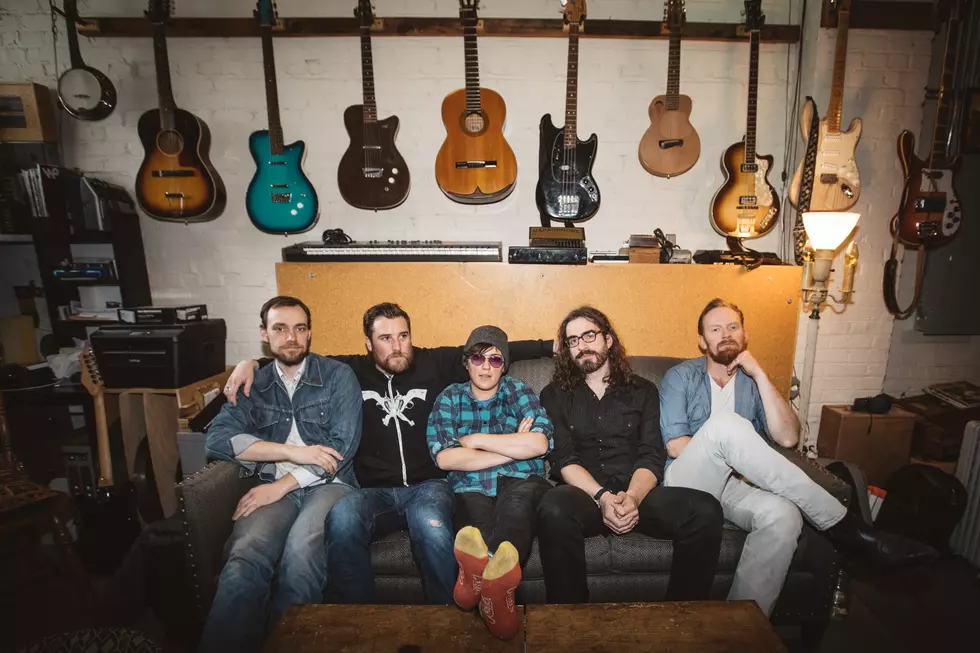 Who Are Fruition? 5 Things You Need to Know
Photo by Jessie McCall, courtesy of Lucky Man Management
Portland, Ore.-bred bluegrass / folk band Fruition owe their existence to small gigs -- and by that, we mean busking on sidewalks all over America.
"All we did was busk," vocalist, guitarist and pianist Kellen Asebroek tells The Boot. "That's how we got paid; that's how we got any connections."
"Serendipity and luck and some kind of musical magnetism brought us together," he says. "I can't imagine building a career with anybody else."
Read on to learn more about Fruition, from the crazy way they landed their manager to which dinosaur they, as a band, most resemble.
Fruition will spend their fall on the road in California, the Northeast and the Midwest, including stops at the Borderland Festival in East Aurora, N.Y.; Boats and Bluegrass and Winona, Minn.; and New York City's Brooklyn Bowl. Visit FruitionBand.com for more details.