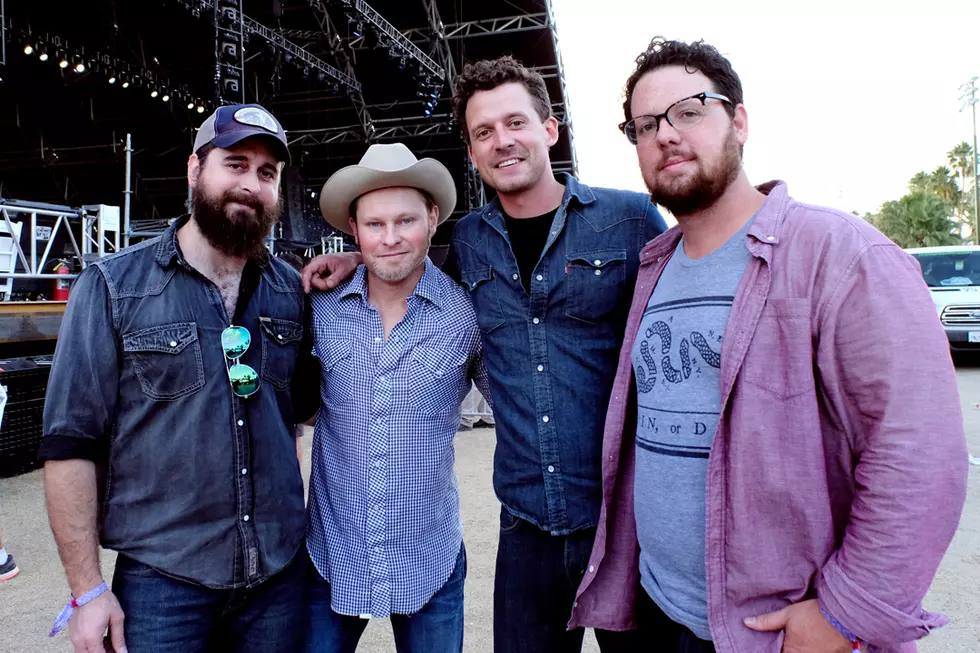 Turnpike Troubadours Cancel More Shows, Including Festival Appearance
Frazer Harrison, Getty Images
Last October, the Turnpike Troubadours canceled a series of shows as one of their band members faced something serious. Now, the Oklahoma foursome has canceled and postponed some January tour dates, too.
In an Instagram post shared on Friday (Jan. 25), the Troubadours announced that they would be cancelling their scheduled dates in Indianapolis that night and St. Louis on Saturday (Jan. 26). The band also canceled a makeup show in Chicago that was scheduled to take place on Sunday (Jan. 27).
A day later, the band revealed that they were pulling out of the Mile 0 Fest Music Festival in Key West, noting that they are "displeased and disappointed" that they would not be able to headline as scheduled on Thursday (Jan. 31).
These schedule changes spiraled after the band canceled a first appearance in Chicago on Jan. 24 just 20 minutes before the venue was to open. Patrons were told that frontman Evan Felker had experienced flight delays and that the show would be rescheduled for Sunday (Jan. 27), a show which also did not happen.
Felker is partially to thank for bringing the Turnpike Troubadours into national headlines when he dated Miranda Lambert. The band — which has had a loyal fanbase for years — opened for Lambert and Little Big Town last year before having to cancel a number of shows due to unclear personal reasons.
"We do not take this incredible blessing of playing our music for our fans all over the world for granted," a message shared with fans in October 2018 reads. "As much as we would all would love to keep touring, we love our family member even more and need to be there to make sure he is able to conquer the issues with which he is struggling."
Country's Best Album of the 2000s? We Argued and Decided It's ...