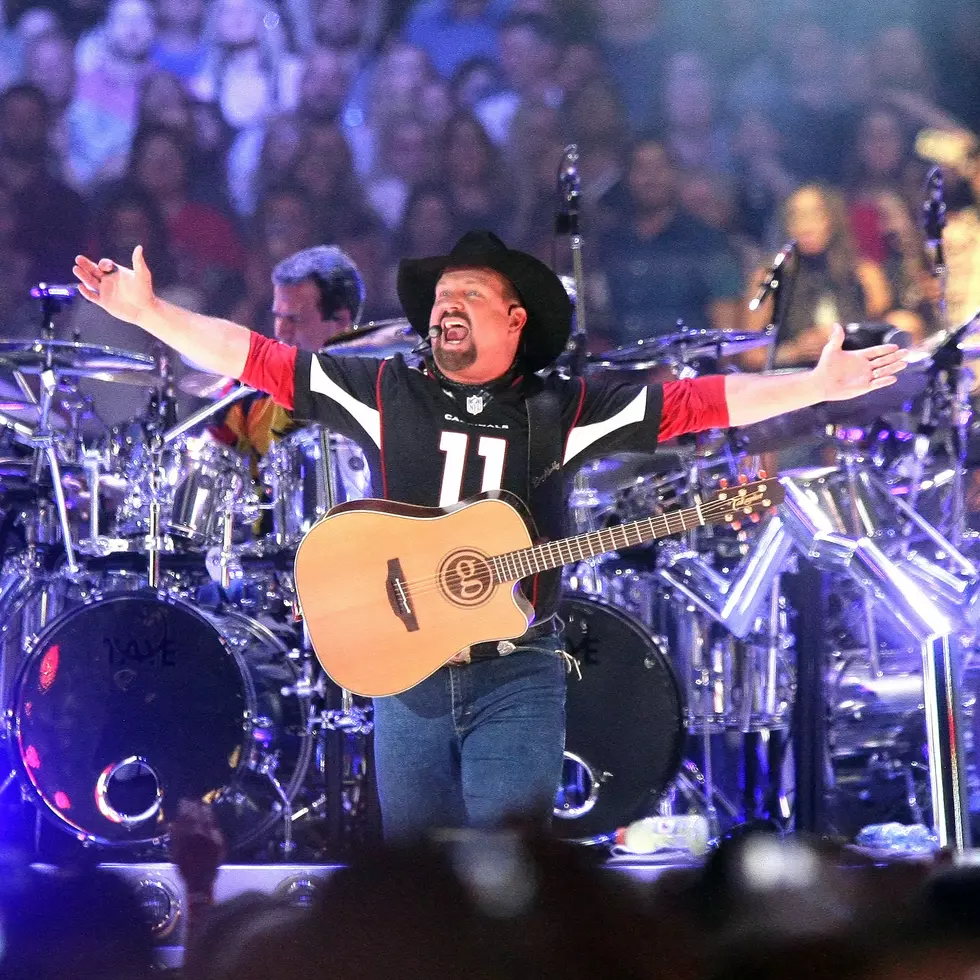 The Town & Country Drive-In Will Show Garth Brooks Nationwide Concert
Getty Images
If you've been dreaming of seeing a live concert of any kind soon, well your dreams have been answered by Garth Brooks.
Garth just announced that he will perform a live concert on Saturday, June 27th and then, broadcast it live to 300 other drive-in theaters across America. With Abilene having a drive-in, West Texans are sure to be excited that the 'Town & Country' drive-in here in Abilene will host Garth Brooks Live.
While we will be able to get out and enjoy a summer evening of great country music we will all have to practice safe social distancing.
Tickets for Brooks' drive-in concert go on sale on June 19th 11 AM central time via Ticketmaster. All tickets are general admission. A list of the drive-ins hosting the concert will also be available that day. The best part is that this concert will only cost you $100 per car/truck load and tickets go on sale HERE!
Enter your number to get our free mobile app