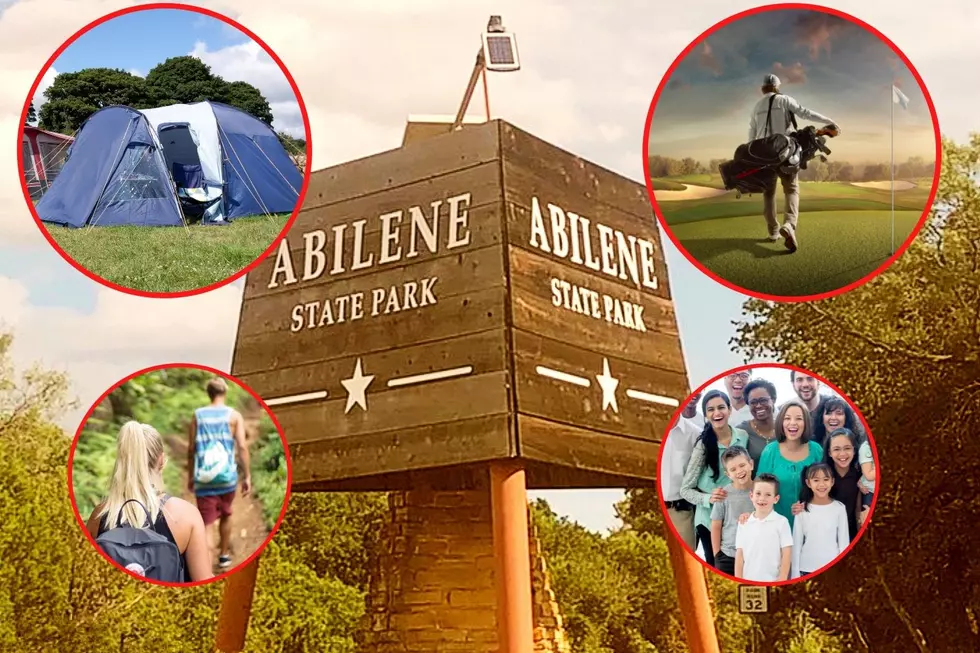 Five Fun Things to Do This Fall in the Great State of Texas
Photo by: Rudy Fernandez / Canva
The recent rains we just had, make me realize how much I enjoy the cooler weather. Summer's fun if you have a pool to stay cool however, fall is one of the best seasons in the Lone Star State, especially if you want to do things outdoors.
Case and point, I have several friends that have either timeshares or family getaway cabins up in the mountains in Colorado which they spend quite a bit of their summer visiting there. Everyone tells me when they get back the daytime temperatures were in the 80s and the overnight temperatures were in the 50s or 60s. That sounds a lot like Texas in the Fall.
I've always said that God made Fall for Texans
The third season of the year is a great time to enjoy Texas outdoors. The cooler temperatures and the change in colors make the Lone Star State look great. I've always said that God made Fall for Texans. So here are just a handful of things that I can think of to do that are way more enjoyable during fall.
LOOK: These are five fun activities we Texans an enjoy this Fall
The first is camping because if you don't have a travel trailer to do it in and you're going old-school, the tent is hard to keep cool day or night. I recall a few years ago when I did a video on how to make an air conditioner for a tent as you'll see in the video below. During fall camping is perfect not too hot during the day and not too cold at night.
The second is hiking because during the summer one is having to stop off every so often just to grab a drink, catch your breath, cool off, and back to hiking. I discovered I enjoy the breaks during hiking more than the actual hiking itself. Here's why, as we're catching our breath and cooling off, the conversations with our hiking friends are priceless and memorable. So why did we ever leave camp?
The third is sightseeing, taking in all the fall foliage colors in Texas is mesmerizing. Plus there's what I called critter watching too. When the kids were younger they were always asking where are we going sightseeing this year daddy. The answer was always one of our beautiful state parks and fortunately for our large family, we have a State Park just South of town.
The fourth is sports, whether you're golfing with a group of friends and enjoying the day and walking the course instead of having the cart with a cooler full of cold drinks to make it through nine holes heaven forbid we go 18 holes in 105-degree weather. There are also local sports games to take in and watch the kids play.
The fifth is one of my favorites, family reunions or friend gatherings. If you plan it for a long weekend or make it a long weekend it's three or four days with family and friends at a State Park, a lake, a family member's ranch, or farm. I love it because I get to cook for everyone. Just to take lots of memorable family photos.
Texas is so huge and we've got so many unique places that our options are limitless. Remember to have fun and be safe out there. If you'd like more ideas check out Bucket List Journey and Trips to Discover.