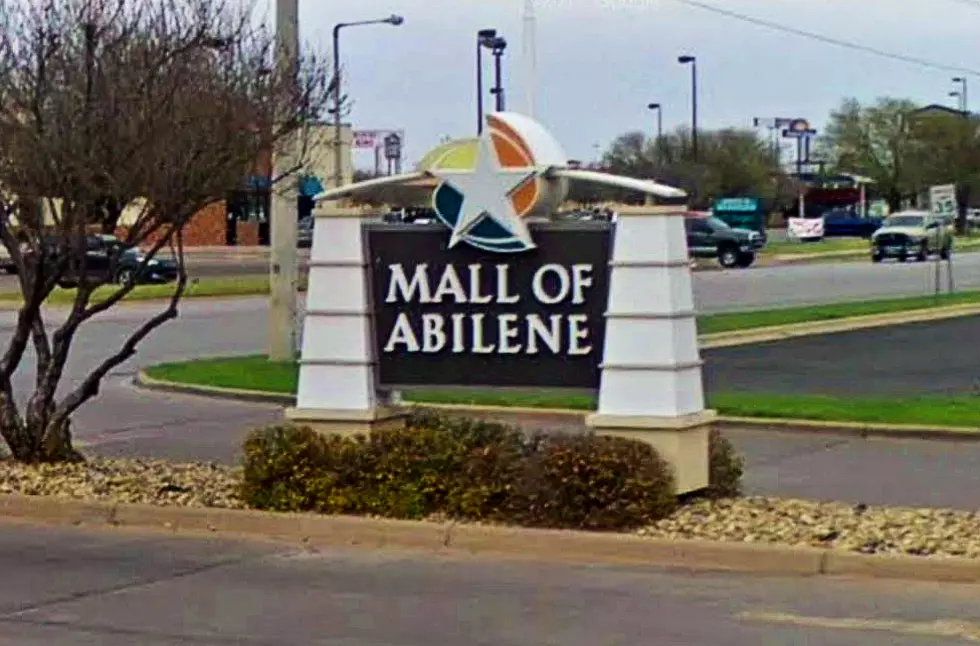 The Mall Of Abilene Is Hosting A Mall Wide Job Fair Throughout The Mall
Google Maps
The Mall of Abilene is hosting a Mall-wide job fair on Saturday, May 14, 2022, from 11 am until 5 pm. The Let's Get Hired job fair will take place at all the participating retailers inside the mall.
If you're looking for a full-time, part-time, pre-seasonal, or seasonal job, this job fair is for you. Many of the Mall of Abilene retailers are currently hiring for all positions. If you've got what it takes to work retail, make it a point to be at the Mall of Abilene on May 14th.
Which store is your favorite or what store have you dreamed of working at? Here is your chance to make it happen. Job fairs are a great opportunity to connect with multiple employers all at one time in a single location. This job fair is big in size and scope because of the number of Mall retailers that are participating in this one-time event.
So, shine your shoes, iron your clothes, comb your hair and update your resume. It's time to get that dream job you've been thinking of. Remember job fairs are an easy, convenient and efficient way to interview and network with dozens of employers in a very short 6-hour period.
Whether you are actively seeking a job or you'd like to see what's out there here's a prime opportunity to test the employment waters at our own Mall of Abilene. Below is a list of the stores you'll find at the Mall Of Abilene, not that they're all hiring but if you fit the mold you could be hired.
Stores in the Mall Of Abilene
Ulta
En Fu Express
Aeropostale
Bath and Body Works
American Eagle Outfitters
Bath & Body Works
Best Buy
Best Nails
Beam
Bucketheads
Bloo Kangaroo Arcade
Buckle
Cell Phone & PC Repair
Claire's
Chuck-E-Cheese's
Coastal Cooklies
Dillards
Dante's Pizza
Earthbound Trading
El Chico
Finish Line
Foot Locker
GNC
Heff's Burger Bar
JC Penny
Hodgepodge Loft Boutique
Kay Jewelers
Lens Crafters
Maurices
Premiere Cinemas
Pro Image Sports
Spencers
Sunglass Hut
Vapes Plus CBD
Victoria's Secret
Zales
To learn more or for more information contact the Mall of Abilene at 325-698-4351, drop by 4310 Buffalo Gap Road, Abilene or see them online at MallOfAbilene.com.
Here are 50 of your favorite retail chains that no longer exist.