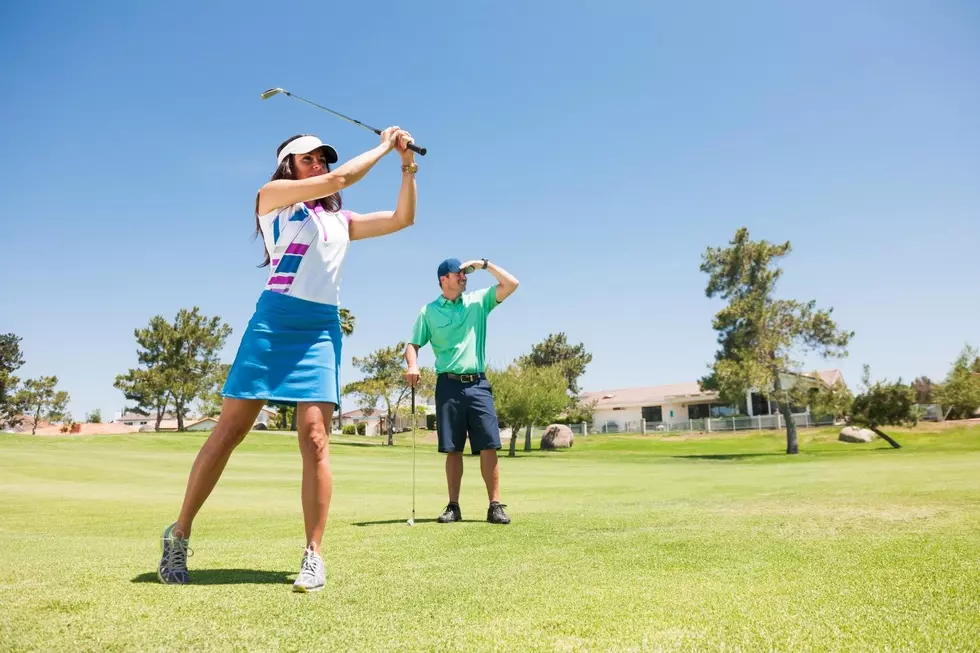 The Kenli Foundation Golf Tournament Is Coming to the Diamondback Golf Course
Photo by: Canva
Kenli Parish Riney was born in Abilene and was a serious athlete. Kenli was a very competitive swimmer and volleyball player for Jim Ned High School, Aces Volleyball in Abilene, and Tivy High School in Kerrville for her senior year.
The heartbreaking news is that Kenli died on July 25th, 2021 in an auto accident on her way back home to Abilene after her first college weekend experience at Tarleton State University. It's been a long and very difficult year for parents Kevin and Marjohn Riney. Kevin and Marjohn want to honor their daughter by having what will be an annual event.
The event is the Kenli Foundation Golf Tournament that will be held on the day that would have been Kenli's 20th birthday. The tournament will be held at the Diamondback National Golf Club on Saturday, September 17th, 2022.
Here's how you can help, some sponsorships are still available. However, registrations for the tournament are taking place now and you can sign-up online. This is a totally non-profit foundation and the monies raised will benefit students in and around the Big Country with scholarships.
Kenli's life motto was "Be kind & share Christ" which is now the mission of the Kenli Foundation
The inspiration for The Kenli Foundation is directly related to heroes in action during Kenli's tragic death. On July 25, 2021, Kenli Riney ("Doodlebug", our only child), 18, was driving home from her first college weekend experience

On her way home, she fell asleep while driving causing her car to collide with another. Thankfully, the other victim was spared. Kenli's car became engulfed in flames and the heroic measures of a passerby and his family kept our Doodlebug from burning. This gentleman's 14-year-old daughter helped in providing CPR and ultimately prayed over her. Kenli's life motto was "Be kind; share Christ" (which is also our Mission). The Kenli Foundation strives to recognize and reward anyone entering trade school or college who has performed heroic acts or has had a positive impact on a community, with scholarships. Source: The Kenli Foundation
Kenli's parents are asking for players and donors to sign up now. Please help.
LOOK: Here are the 10 US golf destinations with the most courses per capita
Discover where you can find the best access in the country for your pick of courses, the unique terrain that lends itself to world-class golf, and what makes select clubs noteworthy.
CHECK IT OUT: 100 sports records and the stories behind them