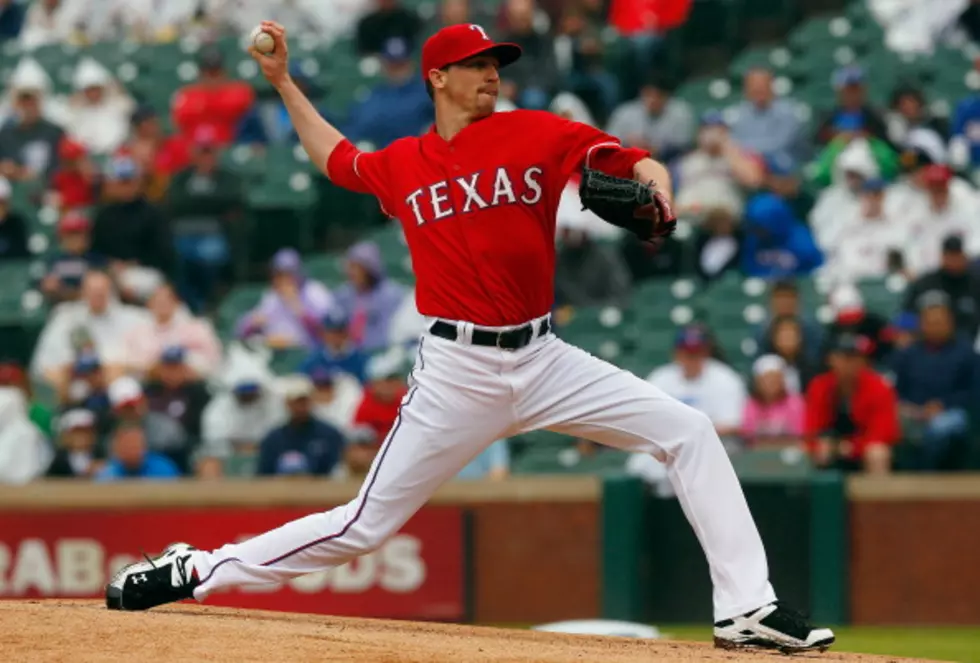 Texas Rangers Winter Caravan to Appear in Abilene February 3rd
Tom Pennington/Getty Images
Players in attendance this year include Andrew Faulkner with others to be announced soon (appearances subject to change).
Autograph passes are distributed on a first come, first serve basis and are not guaranteed, so be sure to get there early.
Information
Event:
Texas Rangers 2016 Winter Caravan
Andrew Faulkner
Others TBA
Date & Time:
Friday, Feb 3rd
6:00-7:00 pm
Location:
Academy Sports and Outdoors store
3950 John Knox Drive
Abilene, TX 79606
(325) 795-5440
Cost:
More:
*Autographs are on a first-come, first-served basis. Please plan to arrive early to receive an autograph pass. Fans may receive one autograph per player. No personalized autographs and no posed photos, please. Specific players subject to change without notice.