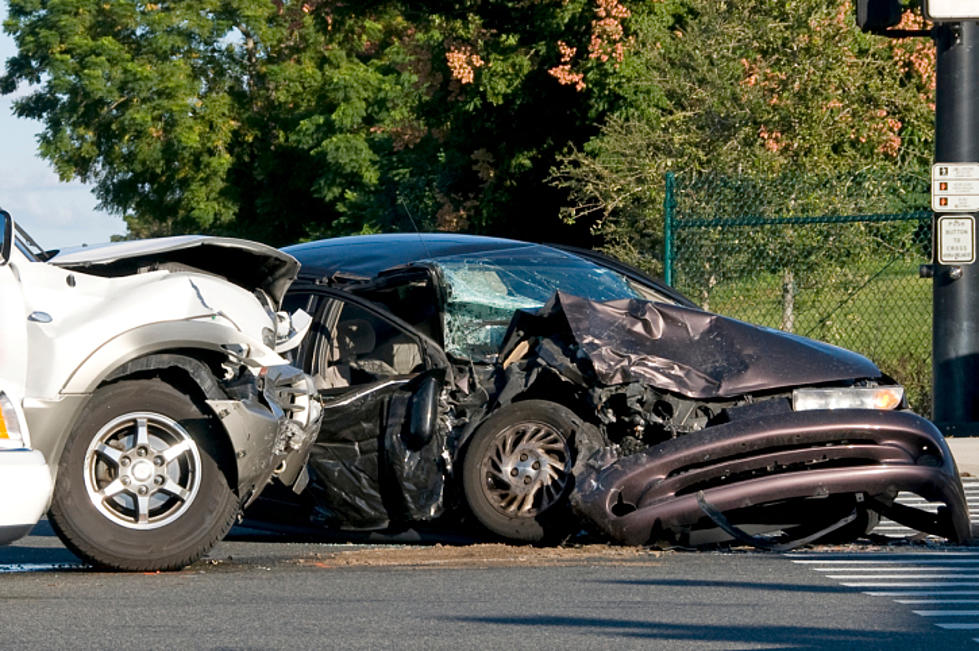 It's Almost Spring Break in Abilene So Parents, It's Time for That Talk With Your Kids
John Panella
With spring break right around the corner, there are a ton of things to do in and around the Lonestar State. Lots of families head towards the theme parks, while college and high school teens head towards the Texas coast for some fun in the sun, yet others just drive home to be with family.
So parents and guardians please sit down and have a conversation with your teens about the importance of seatbelts and safe driving. With vehicle crashes continuing to be the leading cause of death for teens in Texas.
The just-released statistics revealed that in 2020, 46% (138 of 300) of teen drivers in Texas who were killed in vehicle crashes, were not wearing a seat belt.
The Texas Department Of Transportation (TxDOT) and the Texas Department of Public Safety (DPS) are asking parents to talk with their kids and remind them to buckle up, drive safe and stay off the phone when driving especially during spring break.
The latest TxDOT statistics indicate that more teens lose their lives in car crashes during spring break. Sadly, seat belt use remains low among teen drivers and teen passengers in Texas.
I can't imagine the agony and pain one goes through when one loses a child. Recently, I've had family and friends that unfortunately went through the loss of a child during spring break that was not buckled.
TxDOT's "Teen Click It or Ticket" campaign urges teens to buckle up in every seat for every ride. The DPS says all unbuckled drivers and passengers could be fined up to $200.
See the Must-Drive Roads in Every State