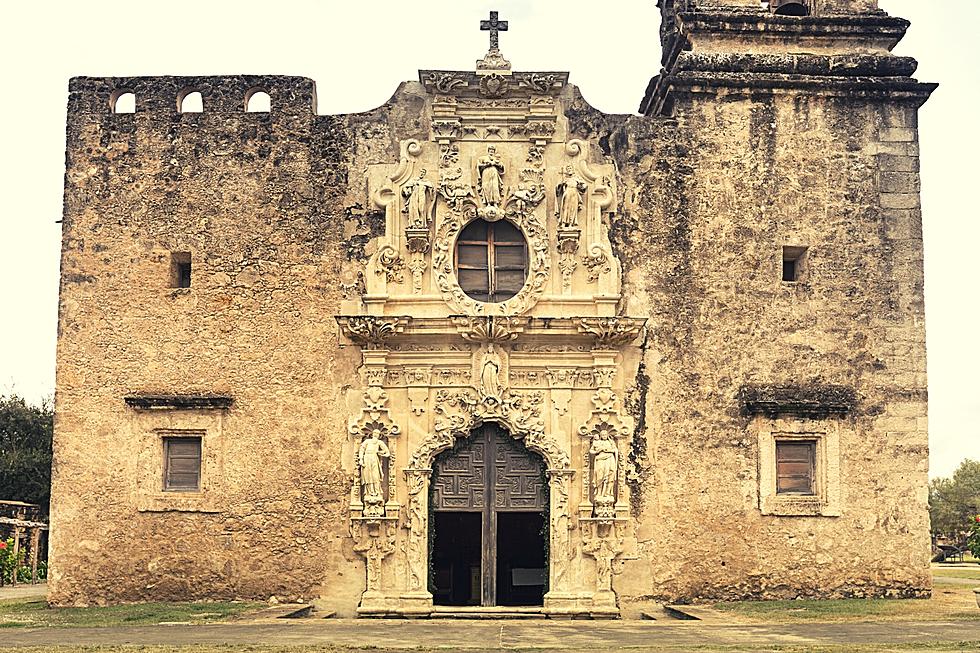 One of the Oldest Most Fascinating Places in America Is Here in Texas
Canva
brandedapppromo]
if you are the least bit interested in any kind of history about our Lone Star State, this place will have you in awe. You may have even visited it and not know that since the early 1700s as America was being settled natives, Mexicans, and the Spanish were building missions near a place called San Antonio AKA Saint Antonio.
Does the name San Antonio make sense now? This place is remarkably inspiring and will fill your heart and mind with thoughts of how life was in the early 1700s right here in Texas. Just seeing a few of the photos makes me want to go back and live in that time to better understand their thoughts, beliefs, and their faith.
First off in the summer of 1691, on the day of Saint Anthony of Padua, a day when the Spanish expedition came to rest by a river they affectionately called Rio San Antonio. Interestingly the city of San Antonio wasn't founded until early 1718 when its first fortified military settlement and mission San Pedro Springs were built in a city they named San Antonio.
Today, San Antonio's known for its amazing Riverwalk through the city. Furthermore, San Antonio is better known for the Alamo, an attraction that draws millions annually. However, the San Antonio Missions National Historic Park is the only United Nations Educational, Scientific, and Cultural Organization (UNESCO) in Texas.
Personally, I believe that the San Antonio Missions National Historic Park is a major bucket list item. I firmly believe every red-blooded American should visit to gain the cultural experience of a time and the people in the history of this great country of ours. Devoting a weekend to the park will be eye-opening and inspiring.
The San Antonio Missions National Historic Park houses and protects a total of four 18th-century missions. Make plans to spend some vacation time there and take a camera.
LOOK: At the rich history of Abilene's Paramount Theatre
The Paramount Theatre has a rich history in Abilene and the West Texas area. Here are the Photos to prove it.
LOOK: Classic Signs You Still See Around Abilene
These signs are still standing in and around the Abilene area. Many of the businesses are still going too.