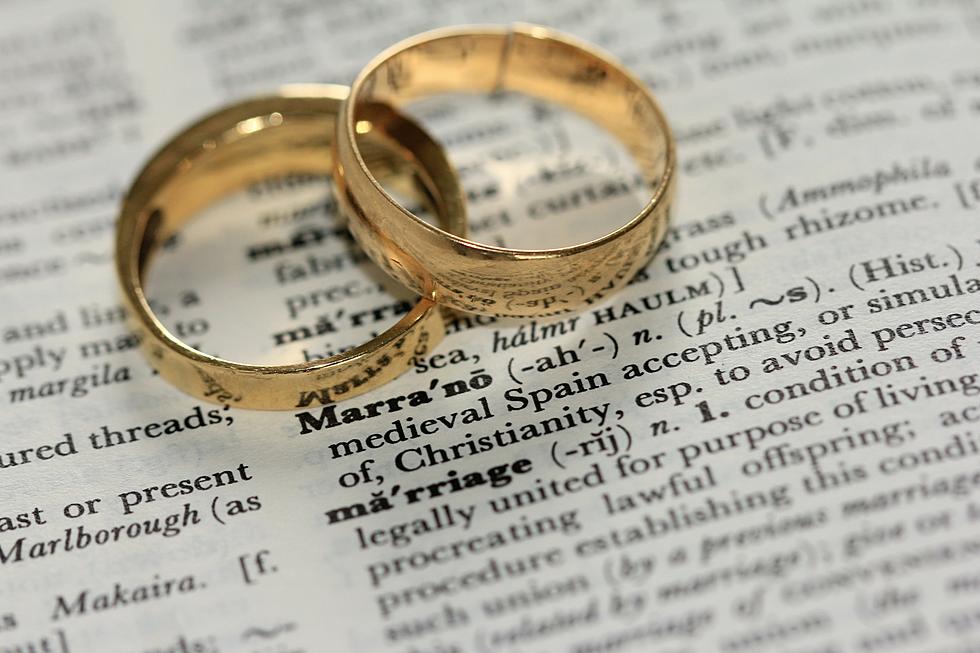 The Three Cities With the Most People Interested in an Affair are in Texas
Photo by Sandy Millar on Unsplash
Seriously, Texas?
I don't mean to pass judgment, but there are a lot of people looking to mess around on their significant other here in the Lone Star State. It's so bad that some of our biggest cities are home to the most people interested in having an affair in the U.S., according to a report by My Dating Advisor.
Don't get me wrong, I'm fully aware that cheating happens everywhere. It's just that people in some places are a little more into it than those in other locales.
And oh boy are there a lot of folks in Texas into it.
To reach their conclusions, researchers figured out relation satisfaction based on marriage, divorce, and separation rates. They also looked at how many venues there were in the area for people to meet for an affair and the volume of Google searches for affair websites by people in the area.
They also looked at the life satisfaction of those living in the area by "evaluating emotional and physical well-being, work environment, and community" (what that has to do with people being more likely to cheat is beyond me).
When all was said and done, it was determined that Dallas had the most people looking for some strange, followed by Fort Worth and Houston.
So, if you live in one of those cities, I hate to break it to you, but you might want to keep a close eye on that significant other of yours. Because, statistically, there's a good chance they may be looking to fool around.
Top Ten Trashiest Towns in Texas
Time to take out the trash or show off the trash of Texas. Check out the top ten below.
5 Texas Myths That Aren't Really Myths
Sure, texas isn't short on folklore. But there are many things people from outside Texas believe are myths, but are actually true.
Check Out This House with a Sex Room in Celina, Texas