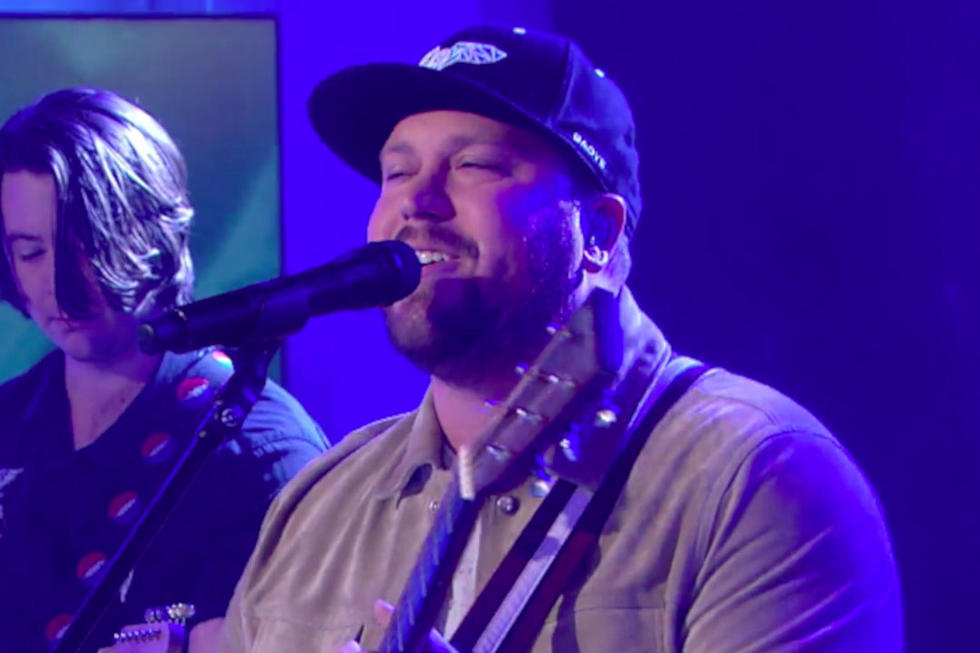 Mitchell Tenpenny Crushes His National Television Debut With 'Drunk Me' [Watch]
Today.com
Mitchell Tenpenny finally got to share his No. 1 single "Drunk Me" with the masses. The rising star made his national television debut on the Today show on Jan. 8.
"We are still living the dream," Tenpenny remarked before the performance when asked by Today host Sheinelie Jones what he thinks of his newfound success. "We have to pinch ourselves sometimes. This is crazy. We are here in NYC with you all."
What made the experience more special was that before the performance, the Tennessee native was surprised with a plaque designation that "Drunk Me" has reached platinum certification by the RIAA. The song is featured on Tenpenny's debut album, Telling All My Secrets.
"Had to pinch myself today," Tenpenny admitted on his Instagram page after the performance. "God is so good and I'm so proud of my team. This is such a roller coaster and we are just living in the moment! Thank you to everyone helping us live these dreams."
Please Enjoy Country's 100 Best Drinking Songs Responsibly: