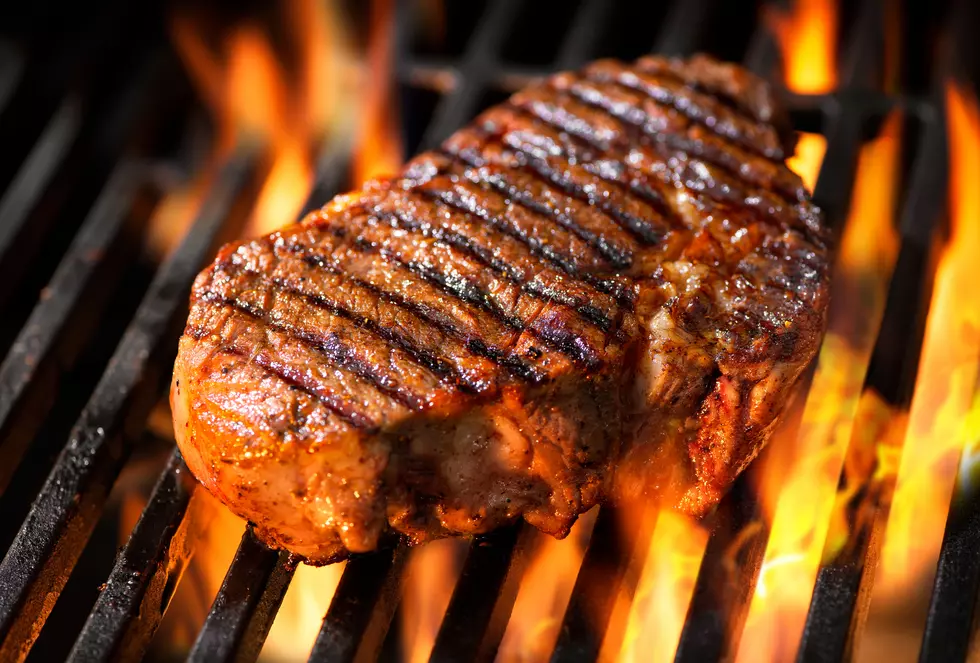 My Favorite Time of Year – 20 Ribeyes for $30 [SPONSORED]
AlexRaths
Midwest Best Choice, the company known as the "Home of the Original 20 Ribeyes for $30", is back in Abilene, so it's time to make room in your fridge and freezer for all of this delicious goodness.
Don't miss out on the opportunity to get great deals on beef, chicken, seafood, and pork. Seriously, why pay high prices at the store when you can get such a great deal right now?
Just look for the big white tent in the parking lot at the Mall of Abilene. They're open Monday-Saturday, 10am until dark, and 11am until dark on Sundays.
Not only does Midwest Best Choice have their incredible deal on ribeyes, but they also offer a variety of selections of:
Premium Reserve Beef Steaks

Porterhouse T-Bones
Filet Medallion
KC Strips
Mega Ribeyes
NY Strip

Seafood

Mississippi Catfish
Maine Lobster
Snow Crab
Dungeness Crab
Jumbo Peeled Shrimp

Gourmet Chicken

Lemon Pepper
Garlic & Herb
All Natural Mesquite BBQ

Pork

St. Louis Style Ribs
Bone-in Pork Chops
Boneless Pork Chops
Bulk Italian Sausage
You'll want to swing by the tent more than once as they have a variety of daily specials. So, save some money on quality food and head on down to see the good people at Midwest Best Choice.