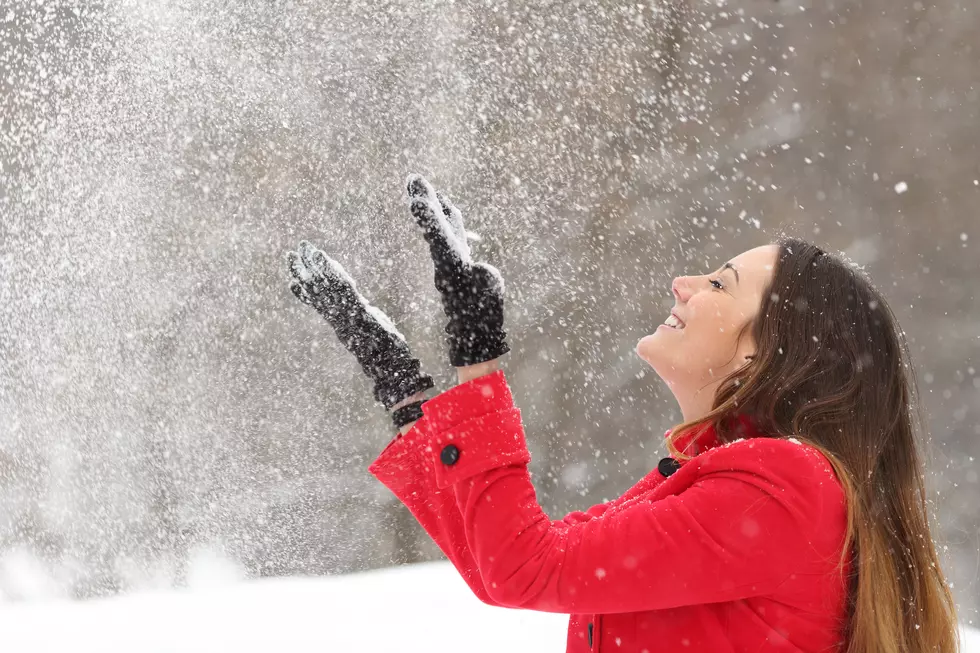 Luke Bryan's Snow Machine Perfect Valentine's Day Gift
ThinkStock/AntonioGuillem
So my husband asked me what I wanted for Valentine's Day this year. I thought about it for a few days then I saw Luke Bryan (see below) bought his boys a Christmas gift of a SNOW machine! That is what I want, Hunny, a Snow machine so I can have snow anytime I want.
I love Texas but rarely do we get snow and when we do, it's gone within a day or two. I know people in the North would gladly send us their snow at times, but you have to admit it's beautiful.
I dream of spending time in a little cabin, warmed by a fire, with snow on the ground outside...think Hallmark movie. With this little gem I could have snow anytime, without it bothering any of my neighbors. Yes, yes, I think this would be the perfect little Valentine gift for me; except for one thing. The price! They range from about $500 into the thousands.
I found a company online that seems to have a few great selections. It's called SnowatHome.  
Think I'll get one? Yeah, probably not.  Maybe I should start a GoFundMe page.