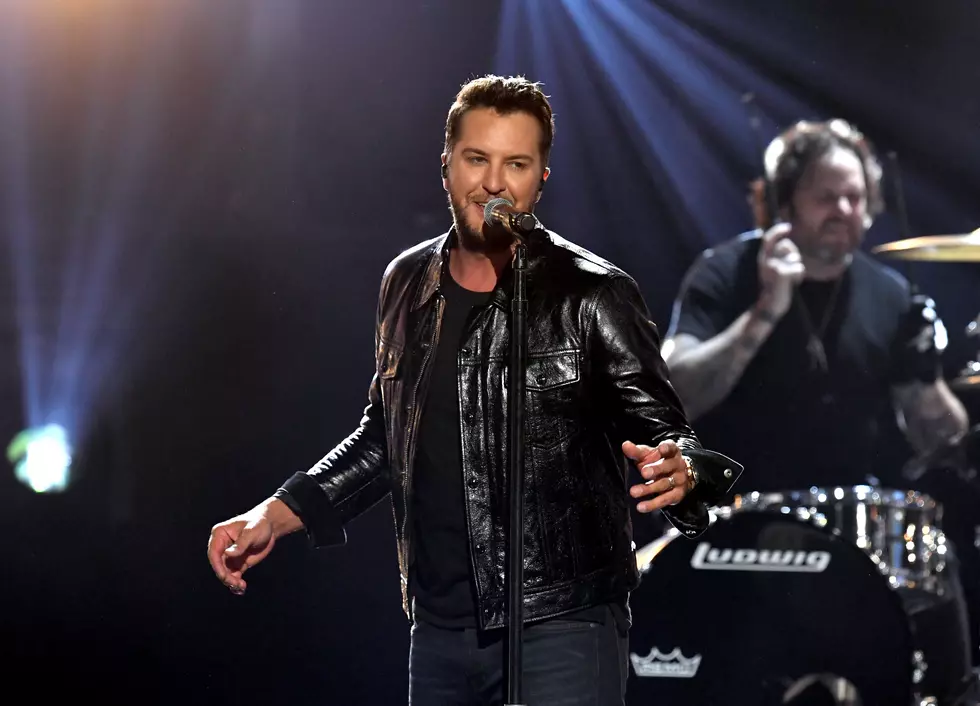 Country Chart Chronicles: Nope, Luke Bryan's 'Country Girl (Shake It for Me)' Never Hit No. 1
Kevin Winter, Getty Images
Luke Bryan had a few hits under his belt by the time he released "Country Girl (Shake It for Me)" in March of 2011. It was that song, however, that took Bryan's career to a new level -- but it never hit No. 1 on the charts!
"Country Girl" was Bryan's first single from his album Tailgates & Tanlines; he co-wrote the good-time track with Dallas Davidson. The song would eventually climb to No. 4 on the Billboard Hot Country Songs chart in August of that year ... but it never made it any higher.
Still, "Country Girl (Shake It for Me)" was everywhere that summer -- and its sales numbers aren't to shabby, even if it didn't quite get to the top of the country charts. It's Bryan's best-selling single to date, and one of the best-selling songs by a male country artist of all time.
Want to know more about Bryan's chart performance with "Country Girl"? Read on for the full story, as well as the details about some other big hits.
The Boot's monthly Country Chart Chronicles column looks at major country music milestones, forgotten hits and charts oddities. Check back each month to learn more fun facts!