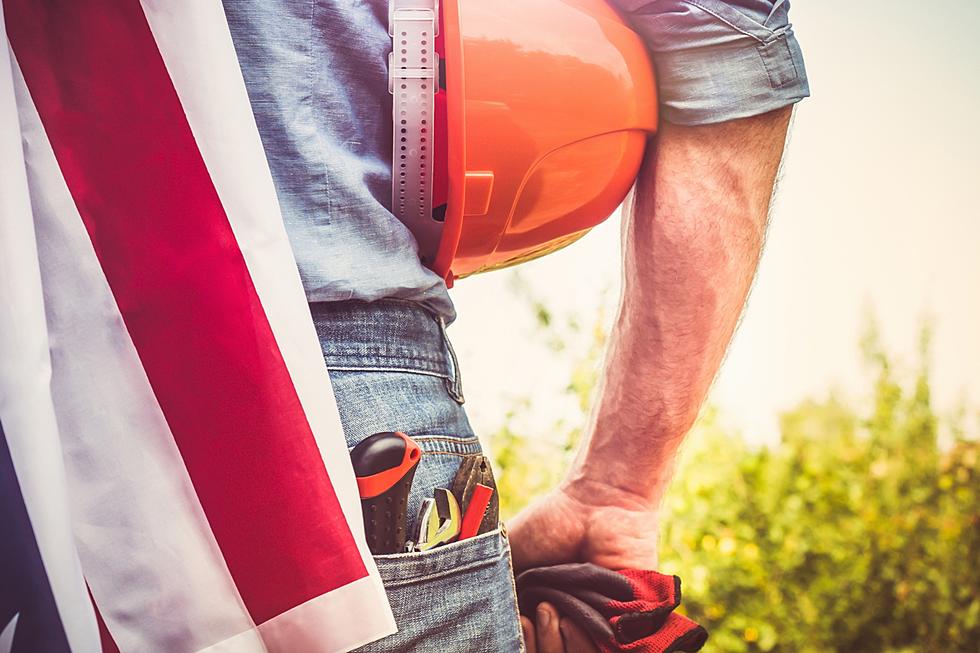 Labor Day Weekend: A Guide to What's Open and Closed in Texas
Canva
Labor Day is an American holiday observed on the first Monday in September,  established to recognize the economic and social contributions of laborers in America. Our current Labor Day's watershed moment was the "Haymarket Riot" that occurred in Chicago on May 4, 1886. This was part of a union's nationwide strike campaign for an eight-hour workday. A labor protest rally occurred at Haymarket Square, during which a bomb was thrown, leading to violence and deaths.
The incident had a significant impact on the labor movement and is often seen as a symbol of the struggle for workers' rights. Today Labor Day weekend is a great time to enjoy the last days of summer and celebrate the achievements of workers all across America.
There are many activities celebrating Labor Day weekend right here in Texas, but more important is the fact that a lot of Abilene area businesses will be closed in observance of the Labor Day holiday.
Banks: Closed
Government Offices/Buildings: Closed
Post Office/Mail Delivery: Closed
Hendrick Health offices: Closed
Libraries: Closed
Schools: Closed
DPS Drivers' License office: Closed
Hospital ERs: Open
Mall of Abilene: Open
Wal-Mart: Open
Target: Open
Dollar General: Open
United Supermarkets/Market Street: Open
HEB: Open
City and state parks: Open
Abilene Zoo: Open
Splash pads: Open
Movie theaters: Open
I've always noticed that most retail businesses are open and have huge sales going on over the Labor Day weekend. The interesting part is that the smaller "mom-and-pop" operations are closed to celebrate the fruits of our labor. If you'd like to share if your business will be open or closed, please let me know. Happy Labor Day weekend, y'all.
LOOK: These Were the Most Common Jobs 150 Years Ago in Texas
Stacker
compiled a list of the most common jobs in Texas 150 years ago using data transcribed from the 1870 U.S. Census.
Beware of These 50 Jobs That Might Vanish in the Next 50 Years