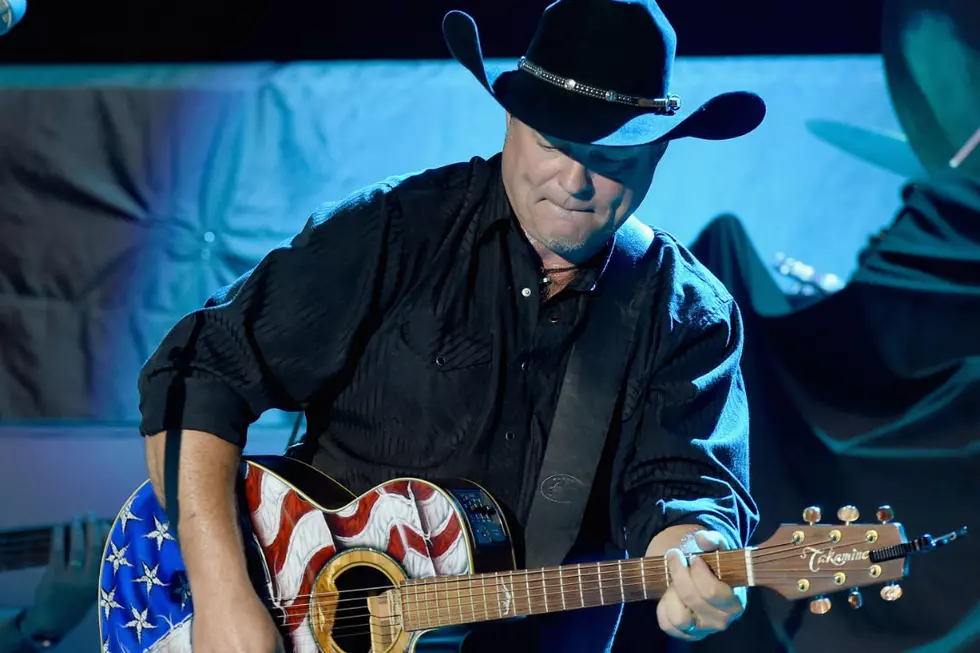 The Boot News Roundup: John Michael Montgomery on Vocal Rest + More
Rick Diamond, Getty Images
Welcome to The Boot's News Roundup, a morning rundown of the news country music fans need to know. Read on to learn more about the latest goings-on in the country, Americana, bluegrass and folk genres
John Michael Montgomery is recuperating after having surgery on his vocal cords; that means he will be on vocal rest for the next three months and won't be performing during that time. "Just want to let everyone know that I am home on vocal rest for the next three months after having a very successful procedure to remove a polyp from one of my vocal cords," Montgomery posted on Twitter. "I will be ready and excited to tour again come April."
Kacey Musgraves has been tapped to perform at the 2019 Governor's Ball music festival, scheduled to take place at Randall's Island in New York City from May 31 to June 2. Musgraves is the only country name in the lineup at the mutli-genre event this year; she joins a roster that includes pop and alternative headliners the Strokes, Florence + the Machine and Tyler, the Creator, as well as Lil Wayne, the 1975, Mitski, Major Lazer, Vince Staples, Nas, SZA, Lily Allen and more.
Actor William Shatner will make his debut at the Grand Ole Opry this February. Famous for his role as Captain Kirk on Star Trek in the 1960s and '70s, Shatner released a country album, in collaboration with Alabama guitarist and fiddle player Jeff Cook, titled Why Not Me, in August. Cook will appear with Shatner when the 87-year-old makes his Opry debut on Feb 15.