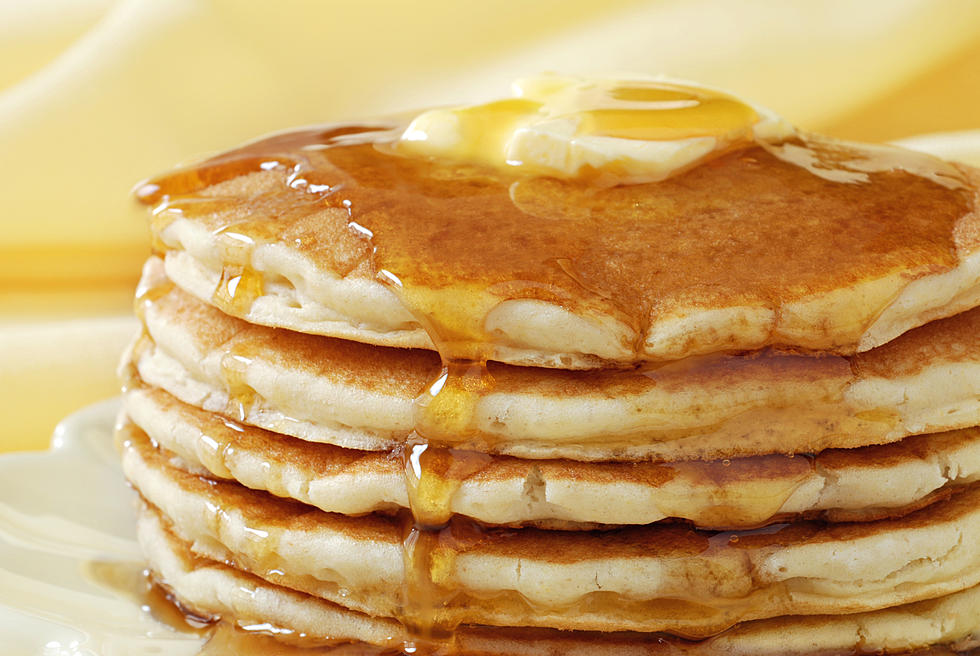 IHOP Has Free Pancakes Today for National Pancake Day
Marie Fields
Each year, IHOP celebrates National Pancake Day by giving away pancakes and helping out local children's charities.
Typically held the day before Ash Wednesday, known as Mardi Gras or 'Fat Tuesday, the pancake giant is offering a free short stack of buttermilk pancakes. In exchange, guests are asked to leave behind a donation for Children's Miracle Network Hospitals and local children's charities.
This year, it is encouraging consumers to donate in restaurants on their checks by rounding up to the nearest dollar with the change going to the charity, through purchasing wall tags in restaurants for a $1 donation or by adding a donation while ordering online. [USA Today]
The pancake chain has raised over 30 million dollars since starting this event back in 2006. If you're one of the very few people who don't think pancakes are awesome, then you can also make a donation to Children's Miracle Network Hospitals, the Leukemia and Lymphoma Society, and/or Shiners Hospitals for Children here.
Just visit IHOP between 7 am and 4 pm today for your free stack of buttermilk pancakes.
For more information on National Pancake Day, visit www.ihoppancakeday.com.
So, take advantage of this and get your belly full of free pancakes, but don't be a scrooge...leave a little for the kids.
Click here to find the IHOP nearest you. In Abilene, we've got IHOP is located at 3750 South Clack.
LOOK: 10 Inventions That Came from Texas