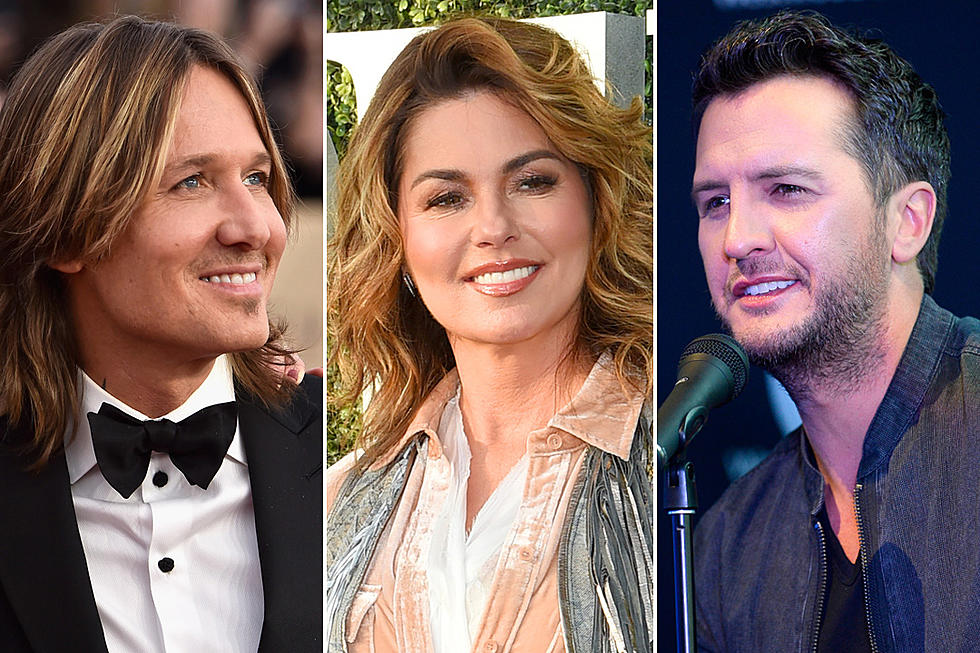 40 Hottest Artists Over 40
Getty Images (3)
Over the hill? Heck no! Try off-the-charts hot. Some of country music's hottest, most prominent singers are 40 years old or older, and they just seem get better with age.
Sure, it's just a number, but in these cases it's a pretty sexy number. This list gives a nod and a wink to all of our favorite country stars that are 40 and up. The age of some of these country stars may even shock you, because they look so darn good!
In short, 40 is fabulous.
Celebrate the 40 Hottest Country Artists Over 40: