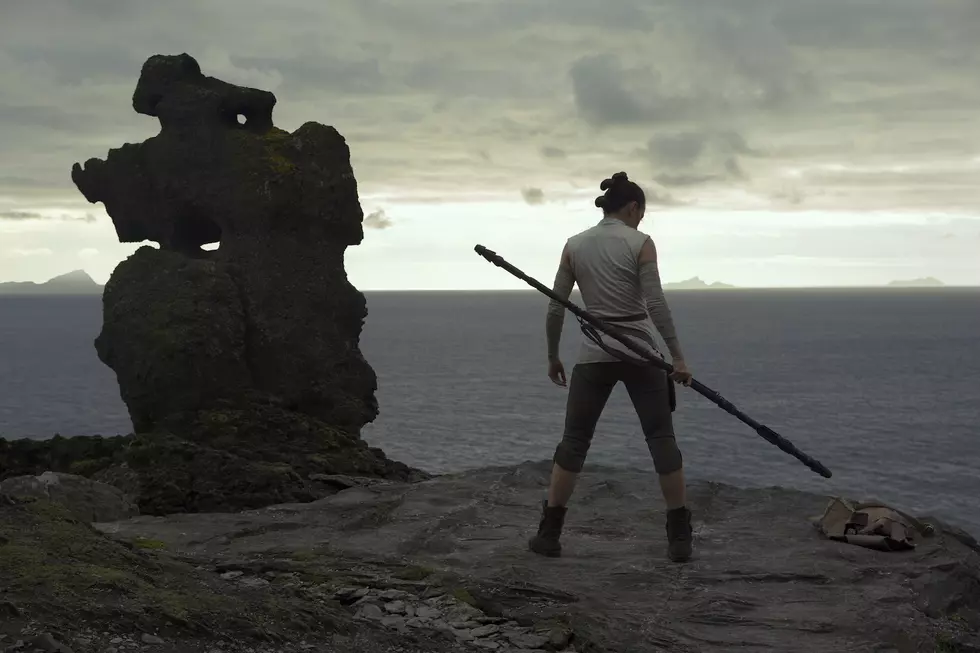 First 'Star Wars: The Last Jedi' Reviews Call It a Stunning Surprise
Disney
The long wait is almost over. And for a few lucky jerks in Los Angeles (you heard me: Jerks!), the wait is over, because the very first screening of Star Wars: The Last Jedi just wrapped up over on the West Coast. Come on, guys! Let's all see what they thought and seethe with jealousy together! It'll be our own fun little journey to the Dark Side!
Overall, the reaction to the movie was hugely positive. There was praise for the look of the movie, Rian Johnson's direction, the characters, the emotional payoffs, and the surprises. And everyone agrees: You better stay away from the spoilers. (There are none below, as far as we're aware). Is it better than The Force Awakens? At least one tweet said it was the best Star Wars movie ever.
At least in the first tweets I saw, I couldn't find a negative review among the bunch. But don't take my word for it; I haven't seen the movie yet. (My screening's next week.) Here are some of the tweets straight from the, uh, tweeter's tweet holes:
You'll be able to decide for yourself when Star Wars: The Last Jedi opens in theaters on December 15. Here's the film's official synopsis:
In Lucasfilm's Star Wars: The Last Jedi, the Skywalker saga continues as the heroes of The Force Awakens join the galactic legends in an epic adventure that unlocks age-old mysteries of the Force and shocking revelations of the past.
Gallery - The Best Star Wars Easter Eggs in Other Movies: