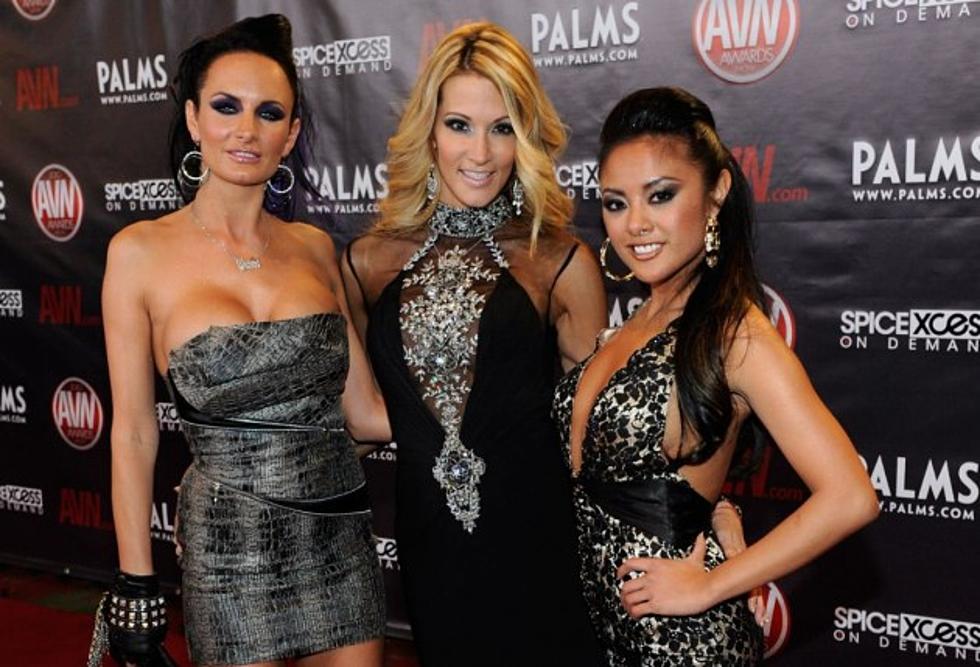 Women Who Work in Porn Have Higher Self-Esteem and Better Life Quality
Ethan Miller, Getty Images
There's an old stereotype that women enter into pornography because they have deep-seated issues relating to childhood abuse or addiction. However, nobody had ever actually tested the emotional well-being of female porn stars. Until now—and the results may be surprising.
Researchers from Pennsylvania's Shippensburg University, Texas Woman's University and the Adult Industry Medical Healthcare Foundation analyzed 177 women who have been paid to perform in at least one X-rated movie, then compared their psychological history and profiles to other woman of the same age, race and marital status.
Their report, titled "Pornography Actresses: An Assessment of the Damaged Goods Hypothesis," found that women who get paid to have sex on camera are no more likely to have suffered childhood abuse or addiction than women who don't. Furthermore, female porn actors have higher self-esteem than the "average" woman and a more positive body image.
Porn actresses were more than twice as likely to say they had a satisfying sex life. They also report higher levels of energy and better nights of sleep than their not-as-exhibitionistic counterparts.
"In terms of psychological characteristics, porn actresses had higher levels of self-esteem, positive feelings, social support, sexual satisfaction and spirituality compared to the matched group," the paper concludes.