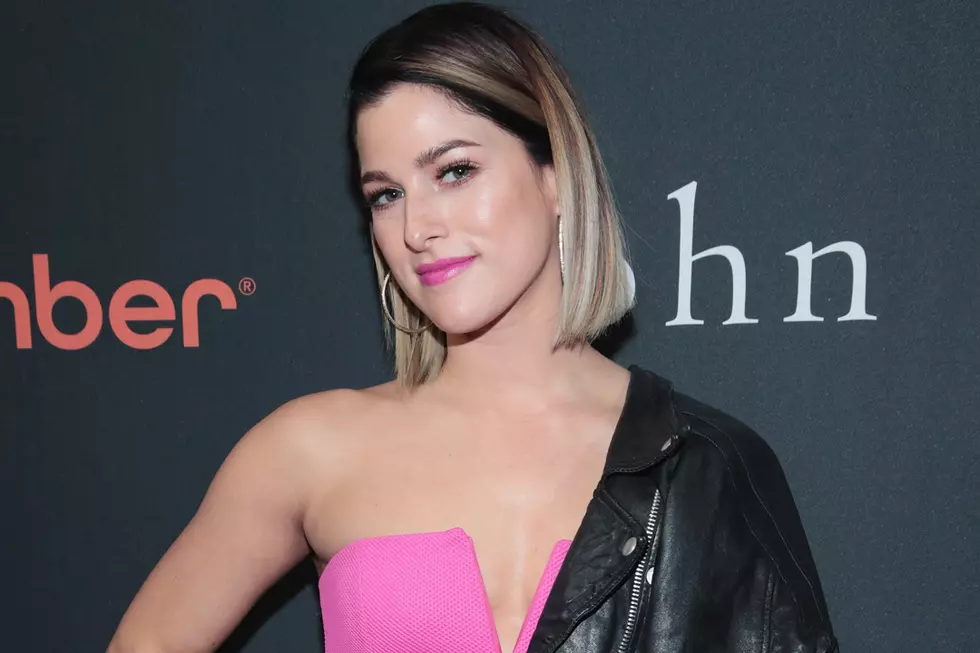 Cassadee Pope Gives Powerful, Spare Version of Lee Ann Womack Hit [Watch]
Jason Kempin, Getty Images
Cassadee Pope gave fans a treat backstage at the Grand Ole Opry this week, when she performed a stripped-down version of Lee Ann Womack's 2000 hit "I Hope You Dance" as part of the Opry's Radio Replay series
The series, which spotlights artists and their choices of inspirational songs, showcased The Voice alum's easy yet spare take on the song. Accompanied by two guitarists, the treatment let her clear, high, and unaffected vocals take the center stage.
Why did Pope choose this particular number? The song just "popped up" without any seeming warning on Pope's Spotify playlist, as she relates, giving her the idea to try her pipes out on the composition. The song is considered Womack's signature hit, so it was no small potatoes for Pope to approach.
Pope will be revisiting her punk roots as she is slated to return to the Vans Warped Tour on July 30 and 31. This marks the final installment of the storied punk festival, which Pope first played eight years ago as part of the band Hey Monday.
Country Music's Most Successful Singers From The Voice
Most Successful Contestants From The Voice