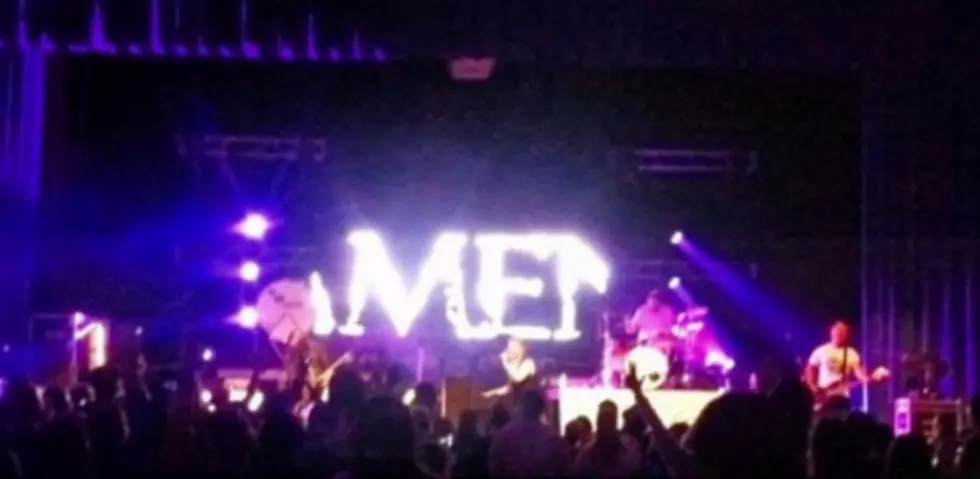 Canada's Hot Christian Singing Group 'The City Harmonic' is Coming to Abilene November 29th [VIDEO]
facebook photo
The Canadian Breakout Artist of the Year 'The City Harmonic' (TCH) is a Christian group that's scheduled to appear in Abilene on Thursday, November 29th at the New Hope Church. The City Harmonic has made its way from Ontario, Canada and onto the music scene with an extended play album called 'Manifesto,' which soared to No. 5 on iTunes and has captured the attention of over one million viewers on YouTube. Additionally TCH has been named Billboards best selling new artist on the Top Digital Sales chart.
The 'I Have A Dream' tour is is making its way across the United States and this band featuring singer/songwriter and pianist Elias Dummer, bassist Eric Fusilier, guitarist Aaron Powell and drummer Josh Vanderlaan is not content to "feed the machine or build a fan base so much as to build upon a dream." These foursome work at making songs that makes you reconsider what you really believe, about yourself, your world and your God. Tickets are on sale only at the Church, here are all the particulars.
Information
Event
Date and Time
Thursday, November 29th 2012. Doors open at 6 PM, Show at 7 PM
Location
Cost
 Ticket Locations
More Info
For more information call the New Hope Church Offices at (325)795-2222. Senior Pastor Farina and worship Pastor Michael invite everyone to this awesome live event.
Video: The City Harmonic "I Have A Dream" Tour 2012
Video: The City Harmonic sing "Manifesto"