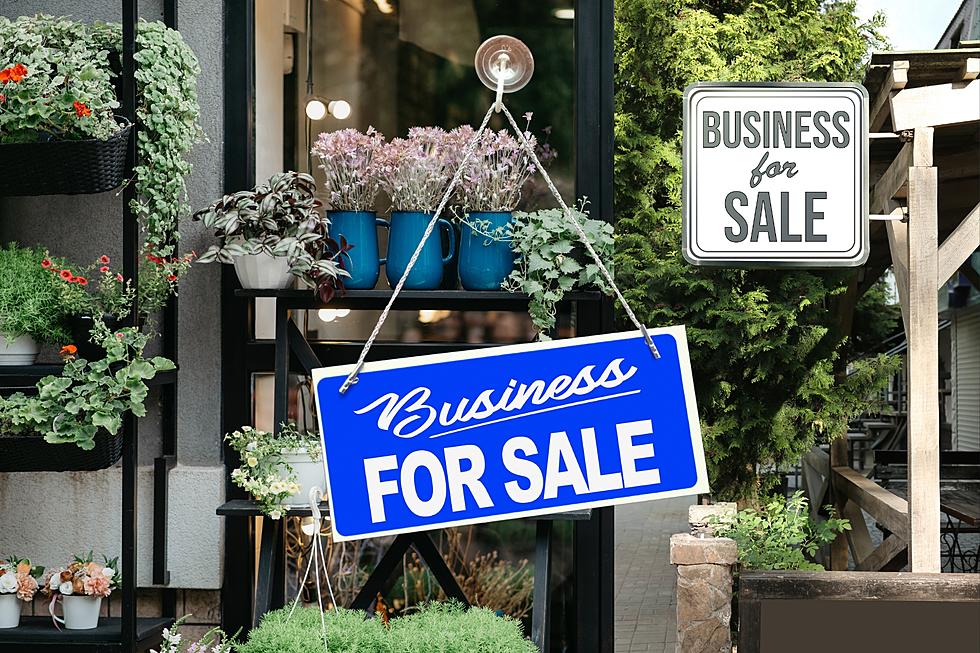 Need Help Buying or Selling a Business in Texas?
Canva
All my life I've dreamed about owning my own business. I want to own a restaurant, I want to own a hunting/camping supply store, and I want to own my very own radio stations. As a matter of fact, the latter might be a lot easier for me because I've been working in radio now for nearly 50 years. I have the knowledge and experience to run every facet of a radio station, but the reality is - where do I start?
Abilene has been blessed to have the Texas Tech Small Business Development Center (SBDC) right here in town. While I was discussing with David Smith about opening my own restaurant, I shared with him my passion for radio and wanting to own my own stations, but not knowing how to go about it.
Texas Tech Small Business Development Center to the rescue! If you are interested in buying or selling a business, the Texas Tech SBDC will explain step by step how to identify business opportunities, evaluate businesses for sale, or prepare you to buy the business you're interested in.
The SBDC will be hosting a special in-person event titled "Buying and Selling a Business" on Thursday, August 17, beginning at 5:30 pm. Since this is a limited seating event, prior registration is required (no later than 3 pm on Thursday, August 17). The best part is SBDC is hosting this event absolutely free. No fees are required but you must be registered in advance.
For more information, contact the Small Business Development Center located at 749 Gateway Street Suite 301 in Abilene or Manzel McGhee at (325) 670-0300.
LOOK: States With the Most New Small Businesses Per Capita