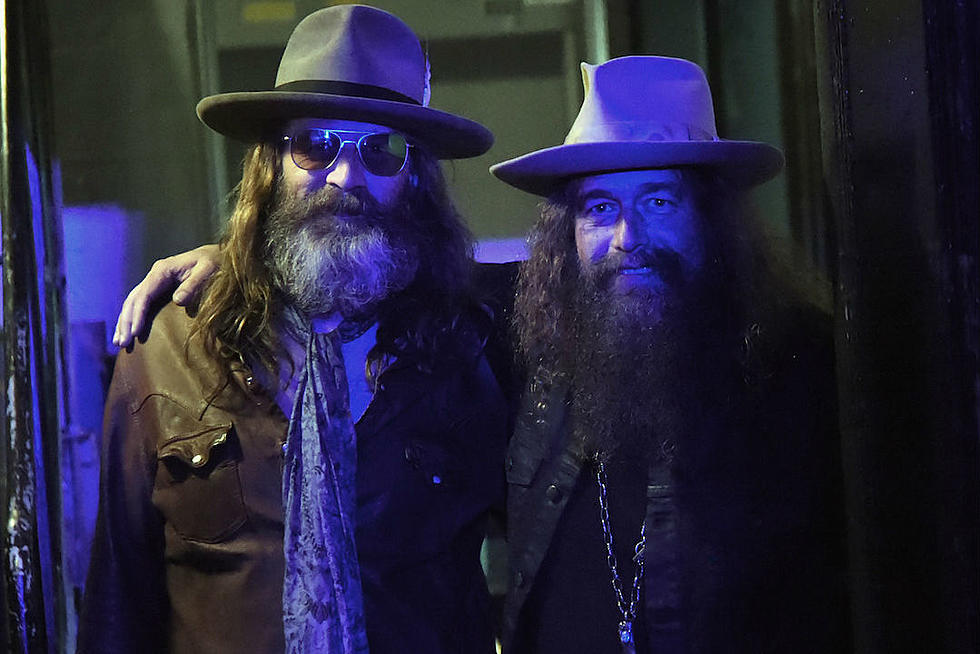 Blackberry Smoke Offer Free Concert Tickets to Furloughed Government Employees
Rick Diamond, Getty Images
Southern rock and country group Blackberry Smoke have plans to offer furloughed government workers a break from all of the stress that came along with the recent partial government shutdown, which lasted 35 days and left workers without pay. As first reported by Rolling Stone, the group will provide two free tickets to an upcoming show to fans affected by the government shutdown, available on a first-come, first-serve basis.
Despite the fact that the shutdown has ended for the time being, the group says, workers are still feeling its ramifications, and they want to do their part to help ease a challenging situation.
"We aren't here to talk politics," the group wrote in a statement on their website. "We aren't debating anyone's personal beliefs, but if you're a federal employee who wasn't getting paid or put on furlough and you need a break from all the bulls--t that's been happening around it, we'd like to invite you out for a night to an upcoming Blackberry Smoke show. We know there is a temporary, three-week solution, but we would still like to extend an invitation."
The statement goes on to detail the specifics of how federal employees could get their tickets, adding that they were working with every box office at their upcoming shows to try to provide tickets to as many people as possible.
"We know it's not a lot, but hopefully, you can meet some great people, listen to some music and put your mind at ease for a little while. We support all American workers and want you to know you are appreciated," the band added.
The members of Blackberry Smoke were not the only artists moved to help furloughed workers during the shutdown. John Prine recently provided a free lunch for TSA workers at the Nashville airport, as a gesture of appreciation for their hard work.
Who Else Is Going on Tour in 2019?